Exploring the Concept of Postnatal Retreats in the US
The idea of spending time at a postnatal retreat following childbirth is relatively new to many American families. However this type of postpartum care is a longstanding tradition in major cities worldwide. Let's delve into why postnatal retreats are considered a crucial step in postpartum care:
Close your eyes and picture yourself just 48 hours after giving birth. You and your precious newborn are all set to return home. Farewell, the comfort of those mesh undies. Farewell, the expertise of skilled nurses. The initial rush of adrenaline has faded, leaving you feeling exhausted. In the midst of healing you are now tasked with caring for this delicate new addition to your family.
Now, envision an alternative scenario. Instead of going home, you have the option to check into a peaceful retreat. It is akin to a luxury hotel, meticulously designed with you and your baby in mind. Imagine arriving at a "postpartum hotel" with your partner. As you settle into a spotless, cozy bed, a Care Team Associate warmly greets you and provides an overview of the various assistance available during your stay. Comprehensive support includes a lactation consultant, a night doula and a skilled masseuse. To ensure your much-needed sleep there is a professionally staffed Baby Room. To help your body recover, a thoughtfully crafted menu.
Furthermore, there is a solid foundation of evidence-based reasons supporting this choice of postnatal care. Focusing on four essential areas of support can pave the way for a seamless transition into the fourth trimester and well beyond. 
This is the guiding principle that drive all our efforts at Boram: that women's post-delivery health is the most critical factor influencing the well-being of their children – from the Journal of Perinatal Medicine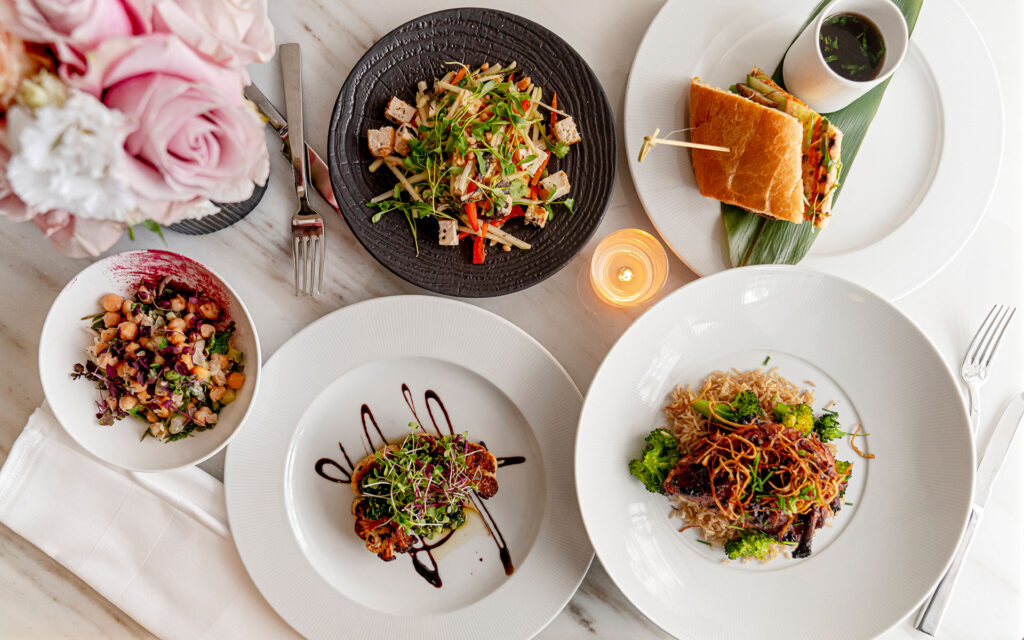 1. Supporting Your Physical Recovery 
Childbirth is a demanding and transformative experience. Regardless of whether you've undergone a vaginal or C-section delivery, your body requires time and care to heal and rejuvenate. Boram is here to provide you with the essential postpartum care services and a dedicated team of professionals who truly understand your needs.
We offer a soothing sitz bath tailored to reduce inflammation and swelling in the perineum (particularly beneficial for those who've had vaginal births). For mothers who've had C-sections, we provide foot baths that enhance blood circulation. They also aid muscles in adapting to the new post-pregnancy alignment.
To further support your physical recovery, you can also schedule a postnatal massage with lymph node drainage. This therapeutic massage eases muscle tension and stress. It also facilitates the removal of toxins from your healing body.
Our meals are not only nutritionist-approved but also delightful to the palate. The best part? There's no need for meal preparation or cleanup on your part.
Finally, we understand the significance of sleep in your healing journey. Rest is paramount to your recovery and overall well-being. You'll find the restorative rest you require precisely when you need it most.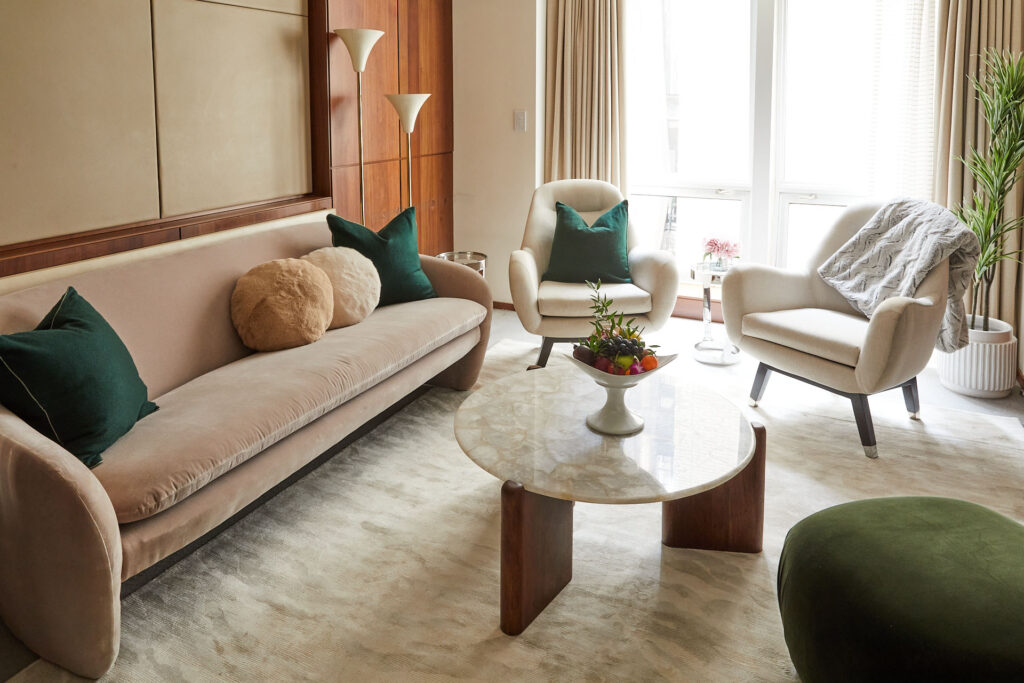 2. Prioritizing Mental Well-being
Rest, well-being, and a supportive network of professionals all play pivotal roles in safeguarding the mental health of new parents. At Boram, we understand the significance of this holistic approach to the postpartum care experience.
During your stay with us, you will be surrounded by a compassionate caregiving team comprising doulas, nurses, and CNAs. Our team recognizes that mental health is an integral part of the postpartum journey. They are here to provide you with the care and understanding you need.
Furthermore, your stay at Boram offers you the opportunity to connect with other new parents. Picture yourself unwinding in our Mother's Lounge, sipping on a cup of tea or enjoying a healthy snack. All while engaging in conversations with fellow postpartum individuals who understand the roller coaster of emotions that accompanies the arrival of a new baby. Sharing stories and experiences, fosters a profound sense of connection. It is a reminder you that you are not alone on this remarkable journey.
Additionally, a postnatal stay with us can foster an even stronger bond between you and your partner. The two of you can relish the earliest moments with your newborn while still finding precious moments for rest and meaningful connection.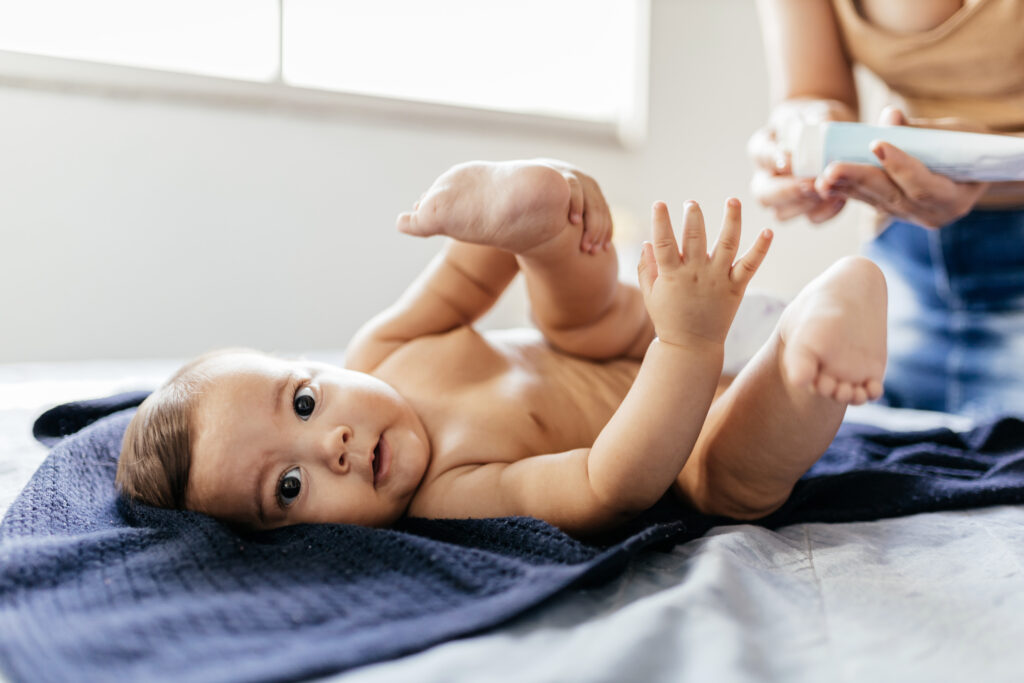 3. Comprehensive Newborn Support and Education
Another compelling reasons families opt for a postnatal retreat is the invaluable assistance provided for their infants. At Boram, we pride ourselves on offering round-the-clock, professionally staffed care in our Baby Room. This ensures your little one is in safe hands while you rest, nourish yourself, or simply have a moment to unwind.
Furthermore, Boram boasts a team of Certified Lactation Consultants and Postpartum Care Doulas, when you need them. This resource is here to offer guidance and support, whether you have questions about latching or concerns about milk supply.
For those who choose bottle feeding, we've got you covered as well. Our experienced staff can assist with everything from complementary bottle cleaning and sterilization. They also provide insights into the optimal feeding frequency and quantity for your baby's needs.
At Boram, we place a high value on hands-on guidance and education. Our dedicated team is more than happy to demonstrate proper bathing, diapering, and swaddling techniques for you and your partner. We understand that having real-time assistance can be far more reassuring and effective… Especially during those late-night hours when you need it most!
4. Reducing Hospital Readmission and Comprehensive Support
It's a rare and essential service for postpartum women to have access to professional staff around the clock. This level of care extends to crucial areas such as wound care (including vaginal tears and C-section incisions) and holistic pain management during the pivotal days following childbirth.
Newborns often face feeding challenges in the initial days, which can cause worries about their weight and elevate the stress levels of both you and your partner. The team at Boram is well-trained to provide you with assistance in various aspects, including latching, bottle feeding, and pumping. This support empowers you to address issues effectively, rather than grappling with them alone.
At Boram, every facet of your postpartum care plan is influenced by evidence-based research, covering physical recovery, mental well-being, nourishment, and overall support. Choosing to stay at Boram is an investment in the future health and well-being of your entire family.