Our mission is to make postnatal care essential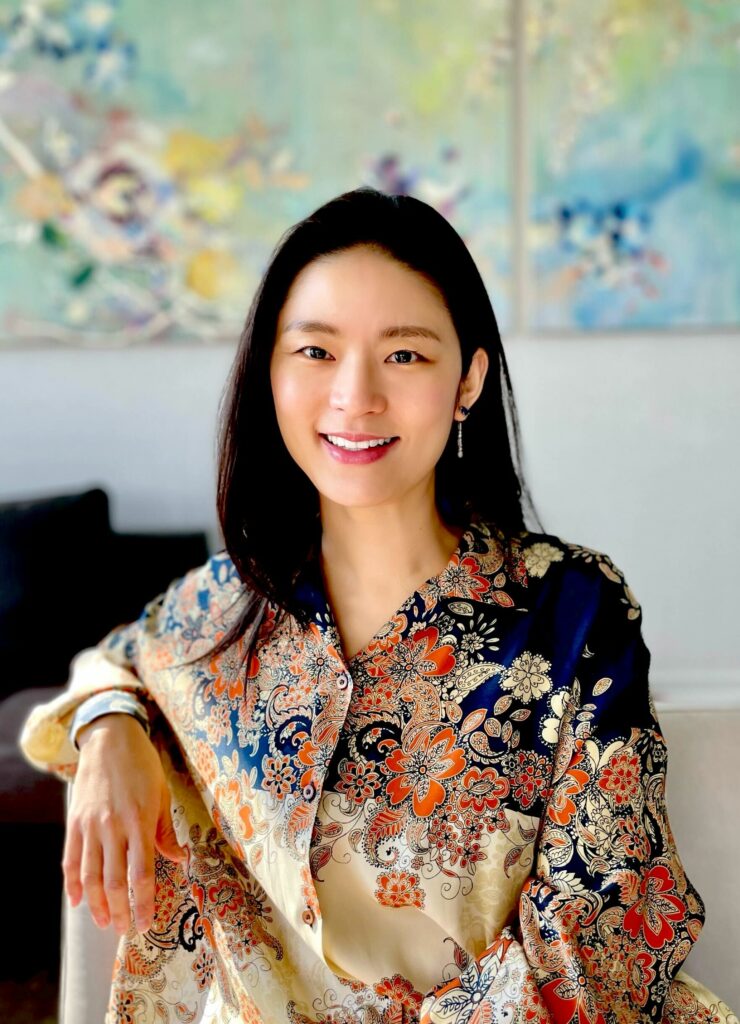 My husband and I were working 12 hour days and weekends to ensure the success of our first company. Within a day of our first child's birth in 2010, a beautiful and healthy girl, I was back to work and on the phone.
However, after our son's C-section birth in 2014, my body felt the weight of juggling recovery, work and family. Meanwhile I knew that many cities around the world have dedicated facilities for postnatal care.
I couldn't fathom how New York City did not offer a place for new moms and their babies to rest and recover after birth. So we decided to start one.
Sarah Mallin, Director of Operations
Sarah is the Director of Operations at Boram Postnatal Retreat. She oversees all aspects of the Boram Retreat operations including guest services and training. She also conducts various parenting workshops such as newborn safety and lactation. Prior to joining the team at Boram, Sarah had a fulfilling nursing career that began in the neonatal intensive care unit. She later advanced to the role of NICU/well-baby/pediatric educator, and then onto nursing director.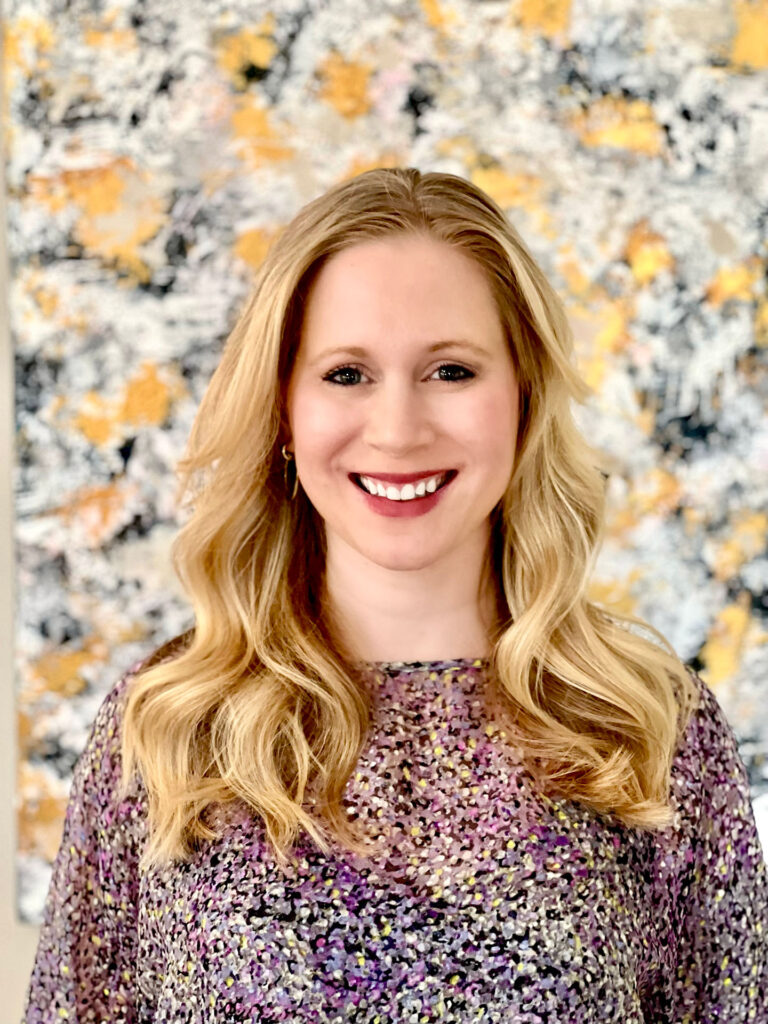 Supported Mother, Strong Start
As a mother, you will put your child first in all things. Which is why we put you first. Growing a child, bringing them into the world, nourishing them once born – you are giving your literal all. We are here to care for you, providing the space, time and support you need to rest, recover and feel ready for home.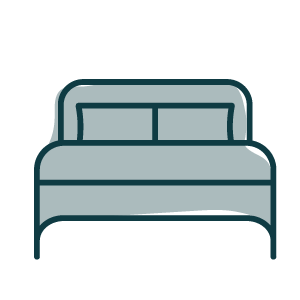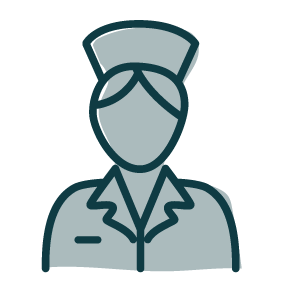 Evidence-Based Essential Care
The research is clear: Dedicated postnatal care improves the health and well-being of mothers and their babies. Our model of care – including nourishing foods, therapeutic services and recovery support – is built on evidence-based practices and modern medical research. By focusing on the needs of the mother in the postnatal stage, we are helping her to prioritize her own health, now and in the future.
An Environment that Nurtures
After the rush of birth, Boram is a calm, comfortable, secure space for you (and your partner) to bond with baby while surrounded by helping hands. From lactation and feeding assistance to basic baby care, our professionally trained team is here for you 24/7, whatever you need, filling in for "the village" that's difficult to find in today's world.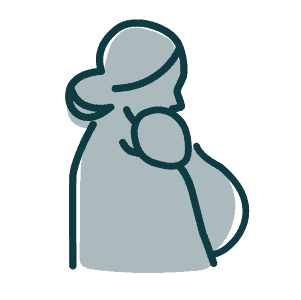 We work with brands who share a common belief in providing quality products that are good for moms, babies and the world.
Our approach to postnatal care
People come first
People are at the core of everything we do. That means caring for our guests, our staff and our community.
Designed for moms
Our program is designed to reflect the common ground shared by mothers with the unique needs of each birth.
Enabled by Technology
We utilize technology as an enabler for our staff to focus on delivering the best experience for our guests.