"This is like heaven for postpartum patients." - Dr. Robbins

"Postpartum care in America can be a matter of sink or swim"

"Postpartum retreat centers are aiming to tackle a major widespread issue."
Postpartum is a journey,
let's start with your foundation
Guidance from experienced professionals
Learning to take care of a baby can be daunting, especially for new parents. During a stay at Boram Postnatal Retreat, your professional Care Team will guide you on everything from diapering to infant CPR.
Care that's flexible and judgement-free
There's no "one way" when it comes to postpartum and parenting. Whether you choose breast or bottle, room-in or have your baby in our 24/7 nursery, you will always have flexible, judgement-free care.
Dedicated time to rest, recover and bond
Dedicated time for postpartum recovery is a commitment with long-lasting benefits proven around the world. Before bouncing back, invest in the  window to rest, recover and bond with your baby.
Stay at Boram, we're here to help
Our professional Care Team specializes in the following to help you transition during the fourth trimester.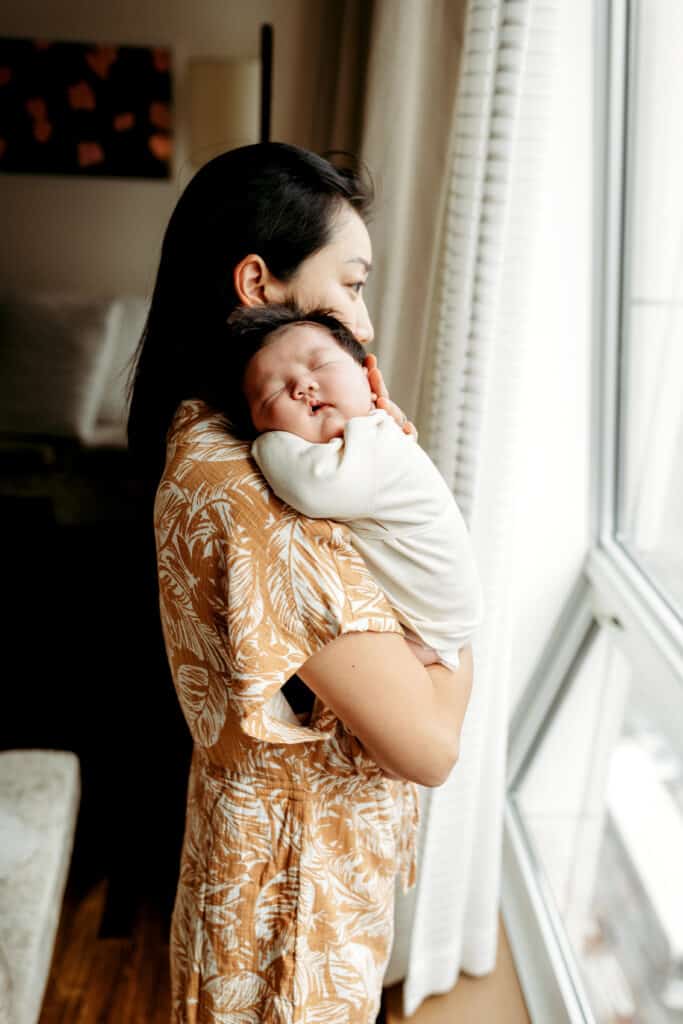 What mothers say about their stay
Testimonial 1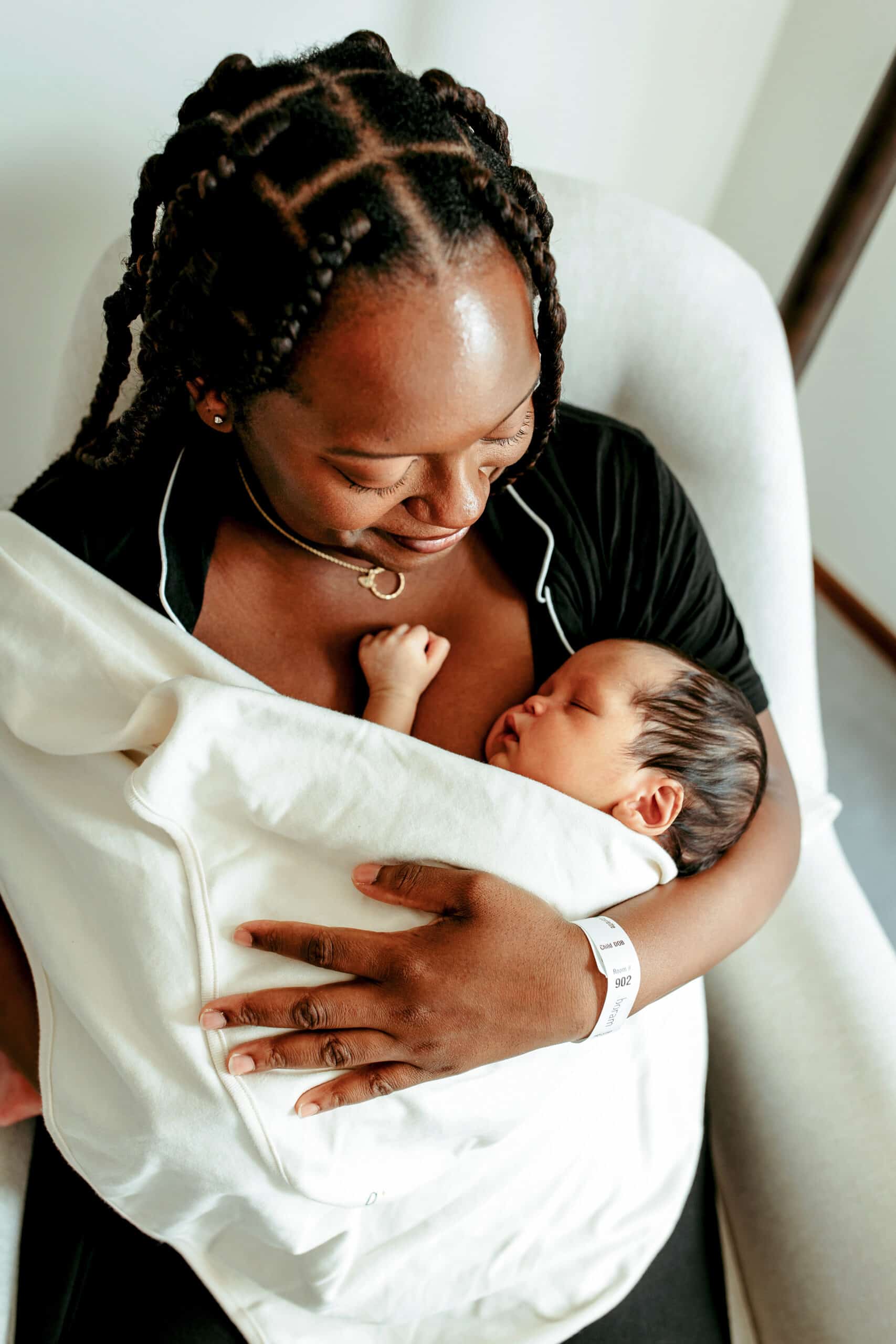 "The fact that at 3am I had lactation guidance from an IBCLC offering support, advice, a calm listening ear and a secure successful latch was everything to me. Even after having two kids, I learned SO much!"
Testimonial 2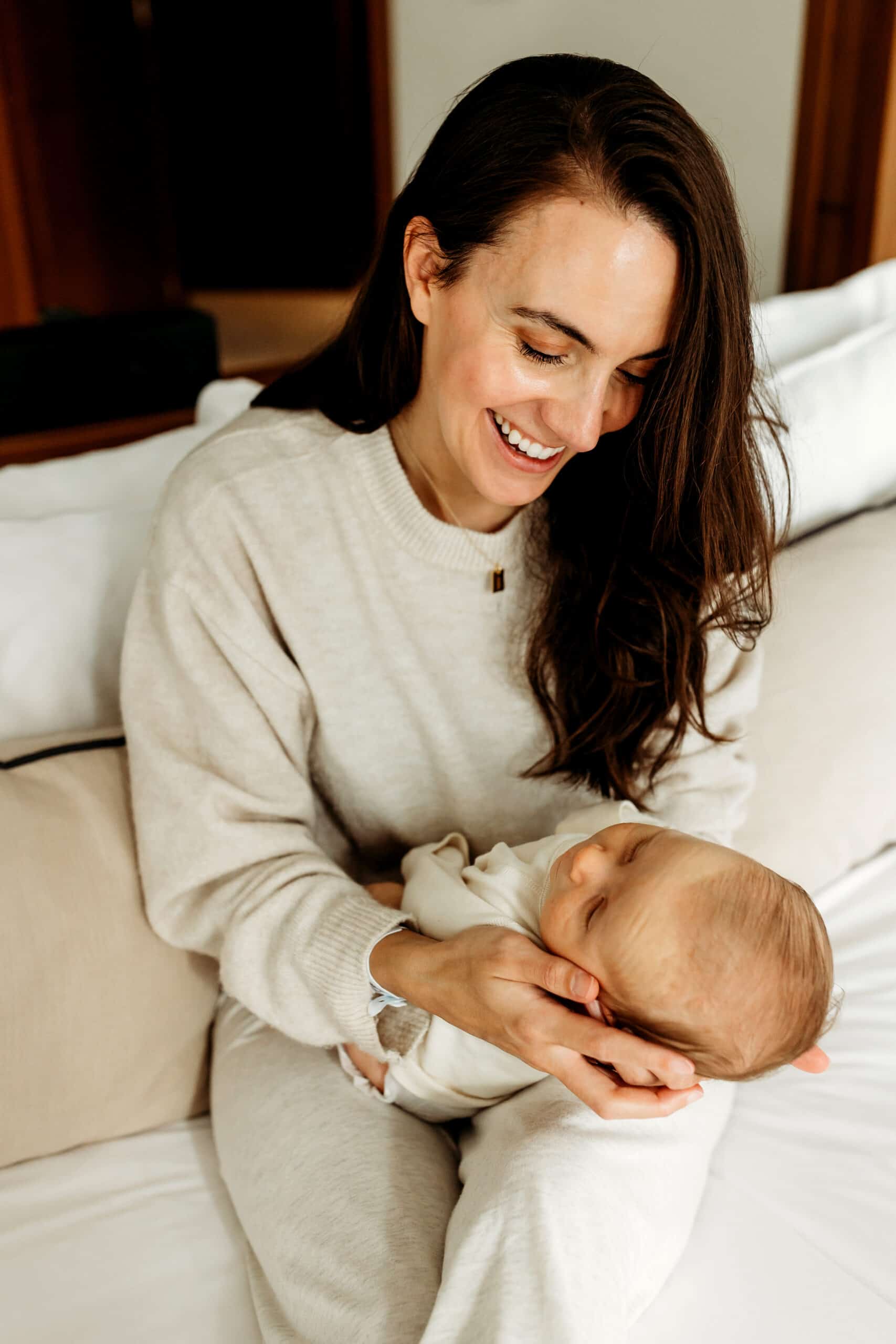 "All in all, I felt so much stronger, physically and emotionally, because I was able to get real rest and nurturing before I went home. If we ever have another baby, I'll stay at Boram for at least two weeks!"
Testimonial 3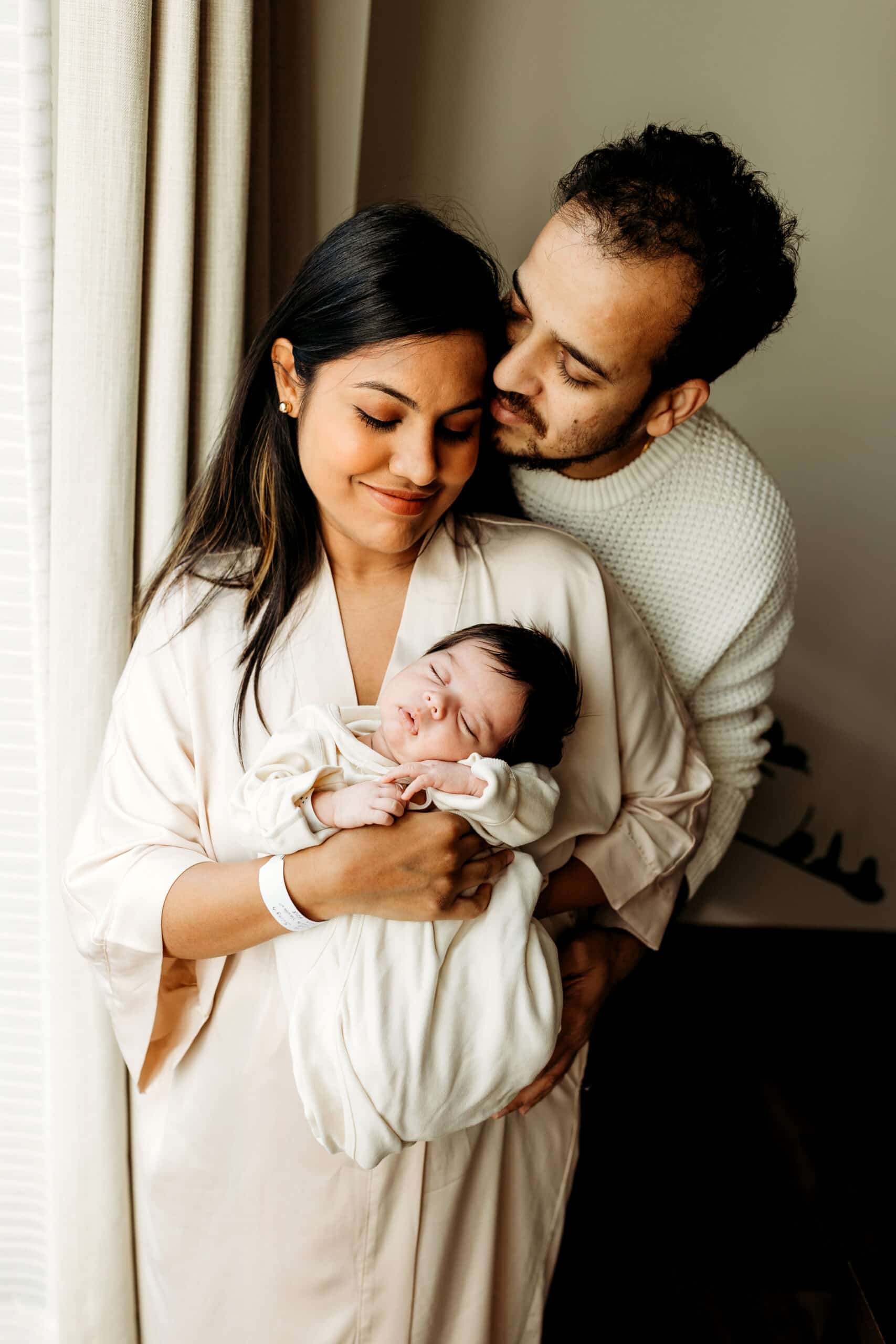 "Everyone in the staff is so supportive, knowledgeable, and non judgemental (I asked my most ridiculous questions to be sure!), warm, and genuine. It really feels more like a friend has stopped by to hold/change the baby than a stranger."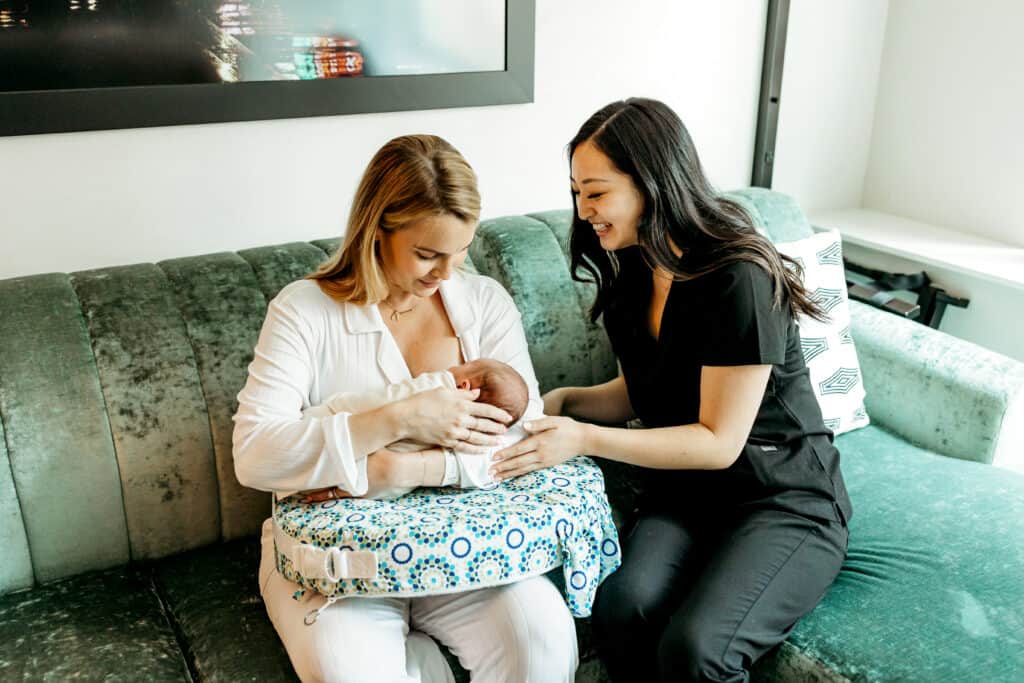 Start your postpartum care today
Become a Boram Member free today and find out if a postnatal retreat is right for you. Members gain access to virtual tours, information sessions and other resources.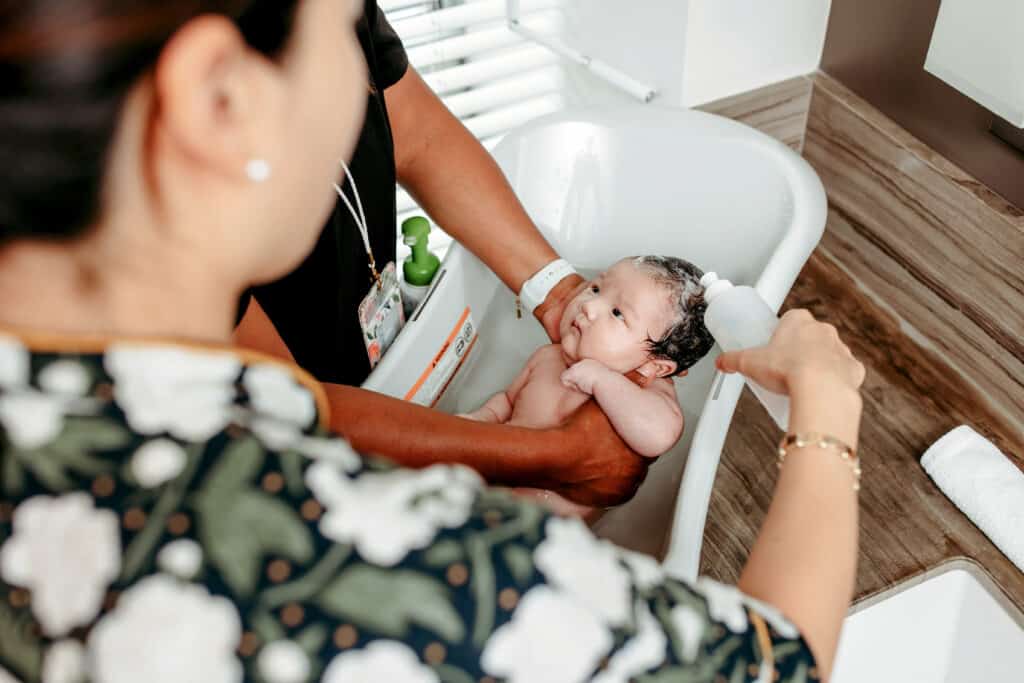 How long do most moms stay?
Reservations are flexible from 3 to 31 nights, but most mothers stay an average of 5 nights.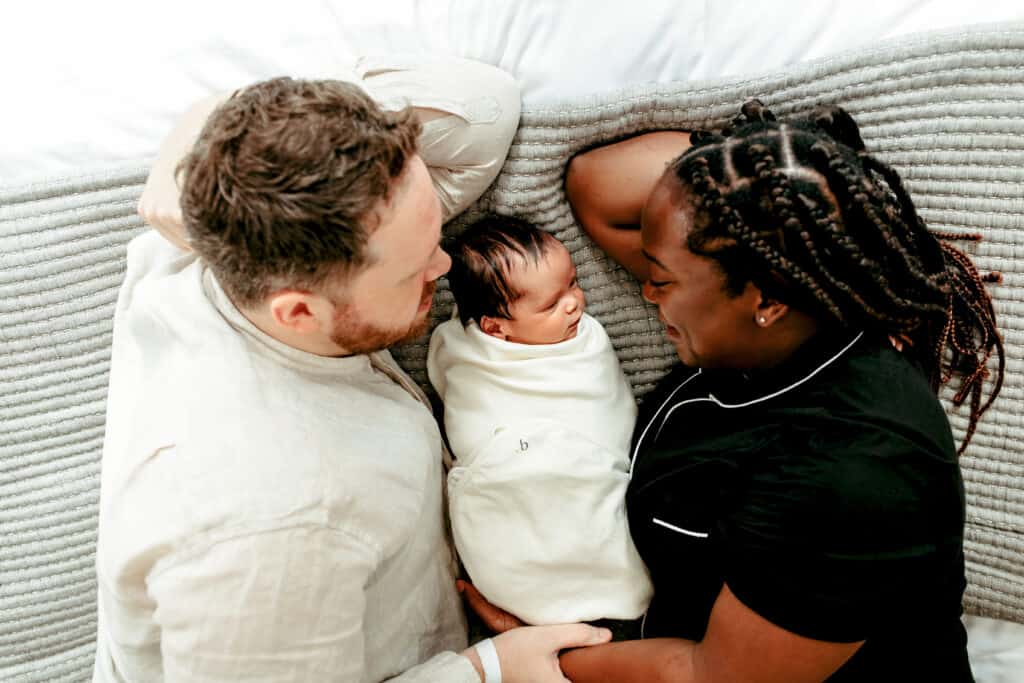 Partners are absolutely welcome and encouraged to come! Each mother is allowed one registered support person who can come and go.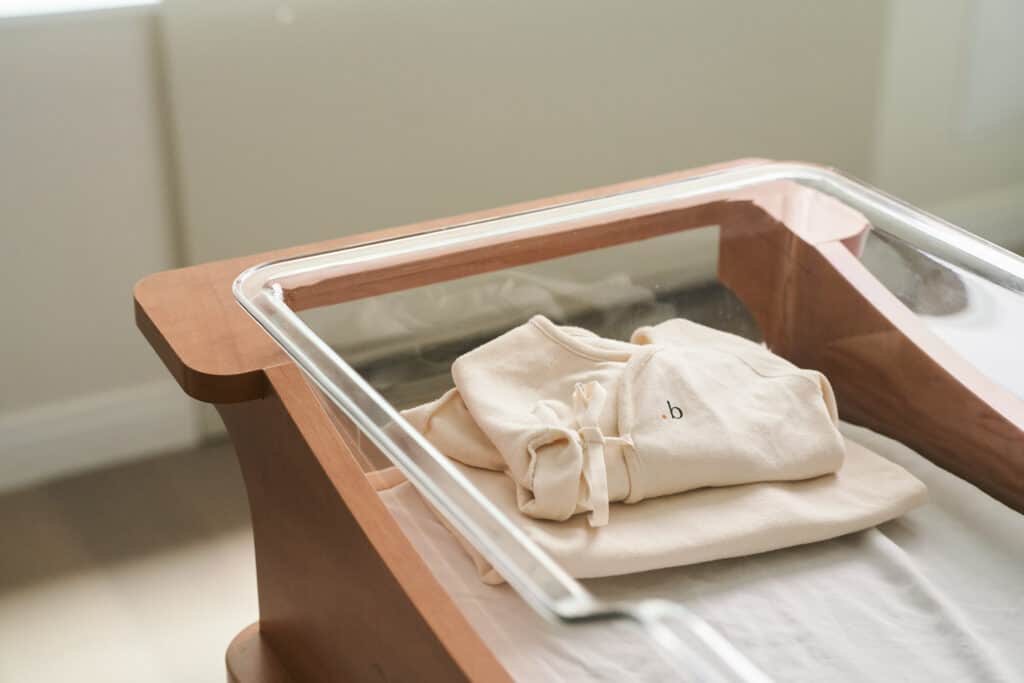 We provide almost all of the essentials, but encourage you to bring your own breast pump to learn the proper settings from our IBCLC.
You've heard of a birth plan, now it's time for your postpartum care plan.
Use our free postpartum care planner to start thinking about how you can assemble the care you need after giving birth.