POSTNATAL CARE IS ESSENTIAL
Welcome to Boram, a postnatal retreat for moms and newborn babies
A new standard of postnatal care
As a mother, you will put your child first in all things. Which is why we put you first. Growing a child, bringing them into the world, nourishing them once born – you are giving your literal all.
We are here to care for you, providing the space, time and support you need to rest and feel ready for home. During your stay, you will enjoy access to a 24/7 professionally staffed baby room, lactation assistance, essential nutrition and recovery care.
Located at The Langham, New York in Midtown Manhattan on Fifth Avenue, we invite you to stay for 3, 5 or 7-nights in a private, well-appointed room as you start your journey into motherhood.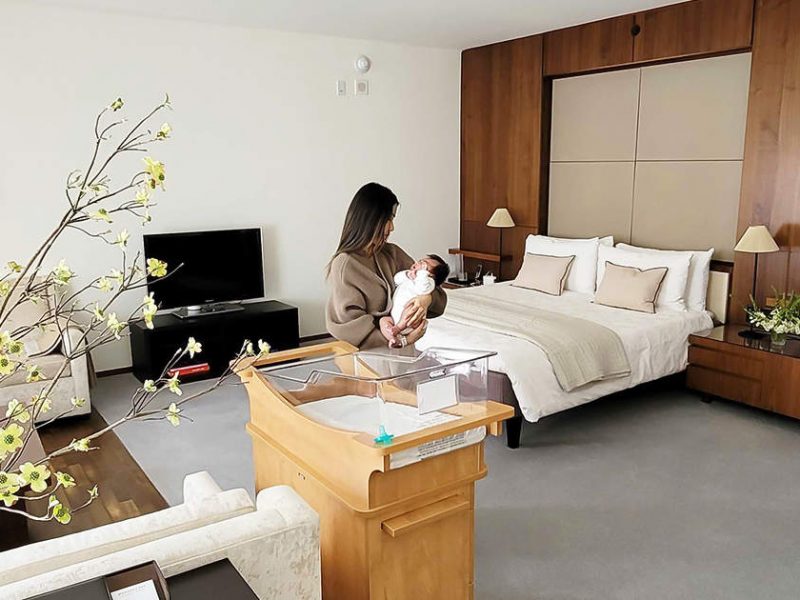 The support you need, when you need it most
A Boram stay is designed to guide you and your baby during the fourth trimester. Your Care Team provides hands-on guidance and education for topics including lactation, self care, sleep and feeding. Surround yourself with professionals in a nurturing environment specifically for postnatal care.
What mothers say about a postnatal retreat
It's hard to describe how nice the experience was. It was just so amazing to be able to focus on my body, get fed, and have the option for someone else to take care of the baby, especially at night.
– Chloe
At the end of my nine-month journey, I would experience a few weeks of bliss between leaving the hospital and raising the baby on my own.
– Yaeri
It turned out to be a great decision. My firstborn loves my in-laws and is closer to them now more than ever while I recovered and regained my strength. I really missed my daughter at the time but I won't deny also enjoying that rare "me" time while I had the chance!
– Jackie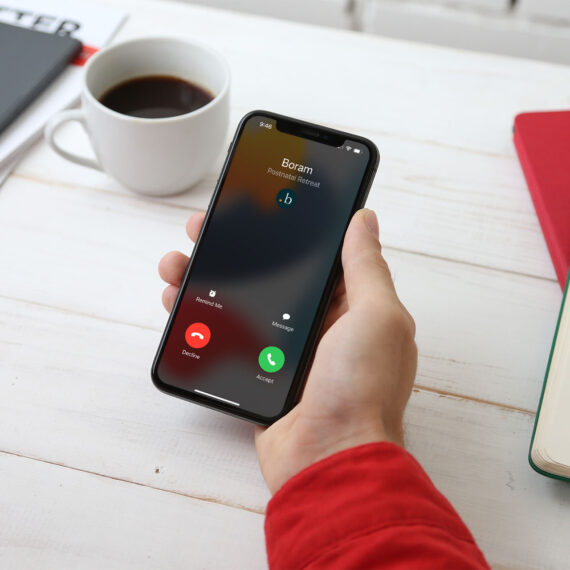 Start your postpartum care today
We're here to answer any questions you might have about the postnatal retreat and postpartum care.