Postnatal stays, tailored for you
Postpartum care looks different for every family. At Boram, we customize your care to meet the individual needs for each family as they transition into this next phase of their lives
Lactation Assistance

Sleep Habits

Establishing Schedules

Soothing Techniques

Nutrition

Newborn Handling

Swaddling & Changing

Postpartum Screenings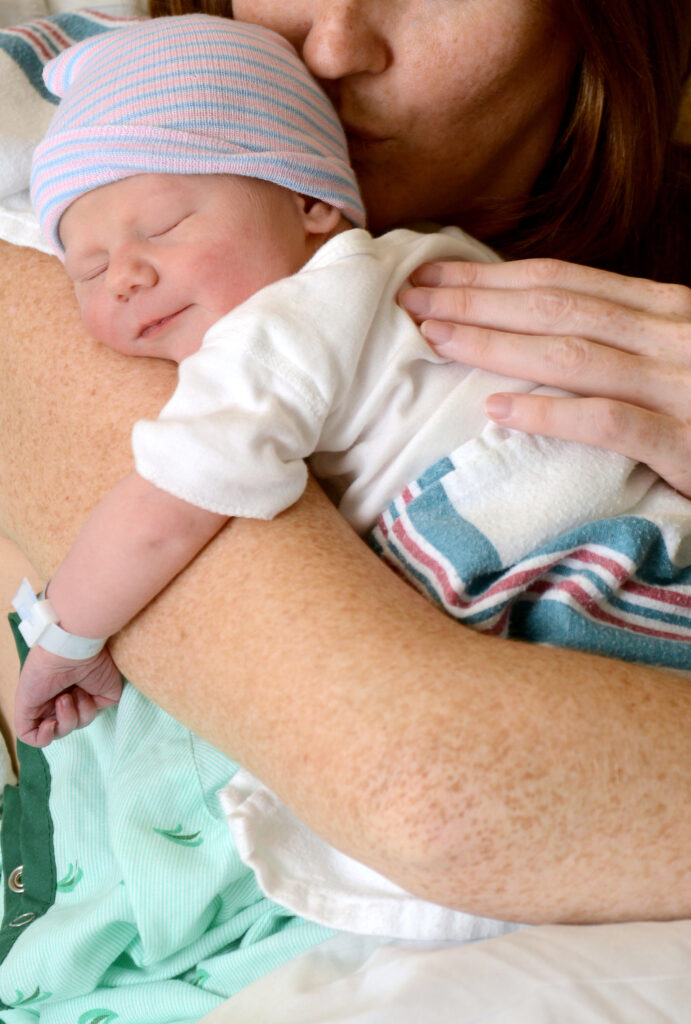 Mothers speak for themselves
The help with lactation, latching, and supply management is almost worth the money by itself. I was able to relax and enjoy midtown Manhattan with the hubby too!
Stayed here for 12 days after checking in with my 3 week old baby. Can't say enough good things about the incredible staff here. Care associates and staff were very knowledgable about how to care for your baby as well as self-care.
Boram Care was the mental and physical break I needed after birth. After my third c-section, I left the hospital within 48 hours. Though very happy to be home, real life came rushing in with parenting commitments and responsibilities.
The guest suites are extremely comfortable - cozy and luxurious beds with convenient amenities life coffee and tea in suite. The services such as 24/7 nursery care and postpartum massage were absolutely crucial to my recovery
Start your postpartum care today