Virtual Postnatal Coaching
Recovering from childbirth, learning to take care of a newborn, and adjusting to a new self-identity is something you were never meant to do alone. Your virtual postnatal coach is there to walk beside you as you navigate the ongoing changes of parenthood.
Your Boram Anywhere Subscription Includes
Deep-dive the topics that matter most to you with your chosen coach
Access our team of coaches daily from 7 am to 7 pm
10+ classes available to watch at your convenience
Connect with other parents and learn from their experiences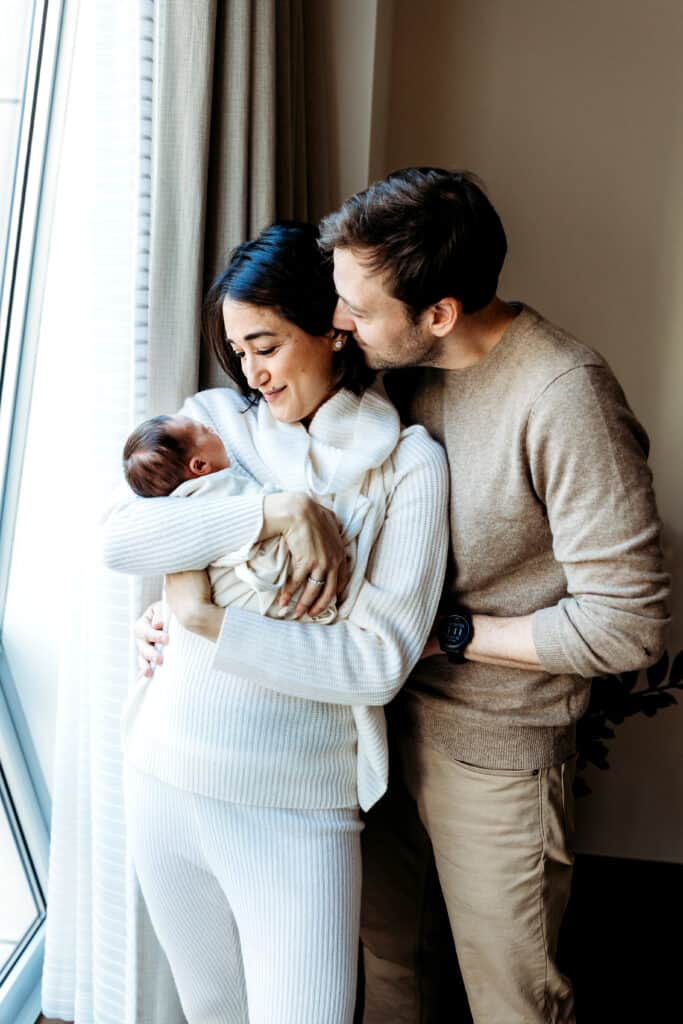 Talk to a coach, we're here to help
Our coaches are postpartum experts providing individualized care. Text or call your coach to discuss any number of topics that may be helpful to you including:
Our virtual class library takes the guesswork (and the Googling!) out of parenthood. A few of our most popular classes include:
Infant Safety & CPR

Baby Wearing

Lactation 

Bottle Feeding 

Is This Normal?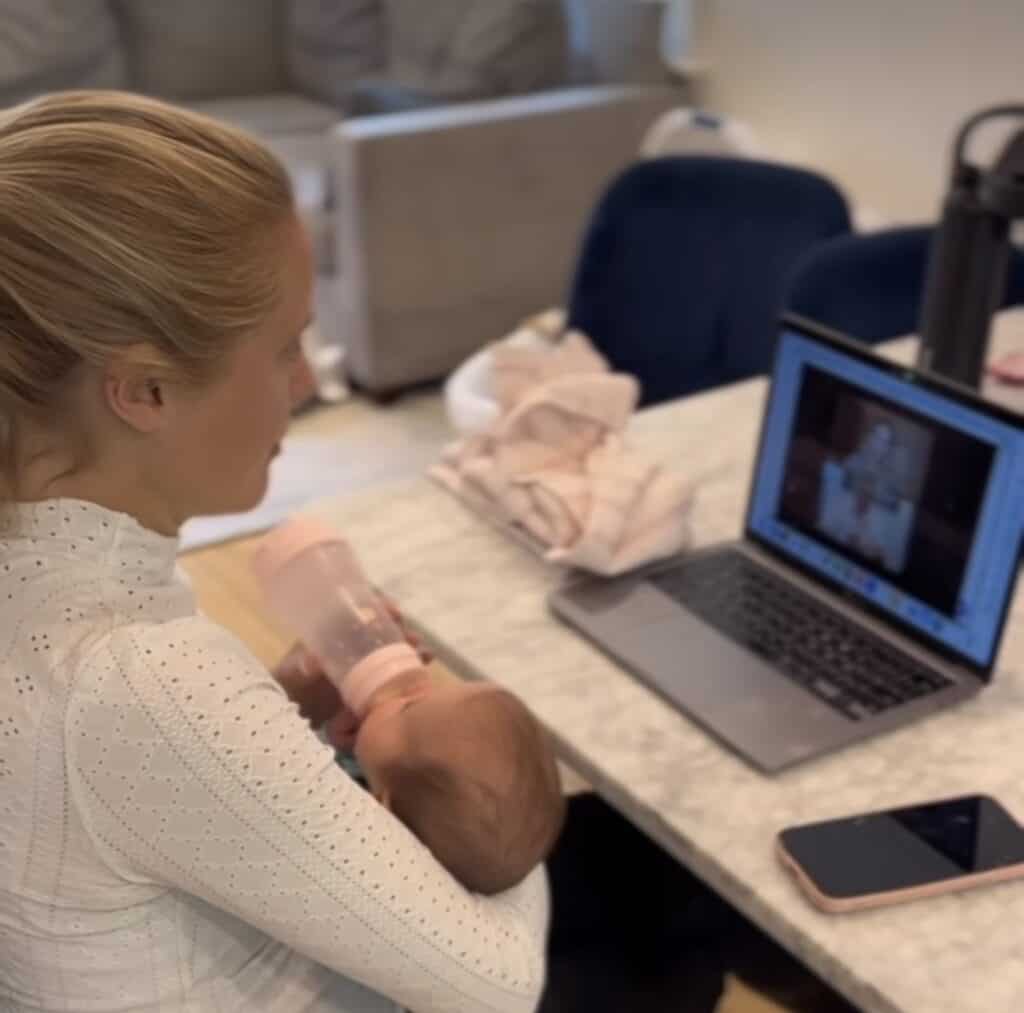 Testimonial 3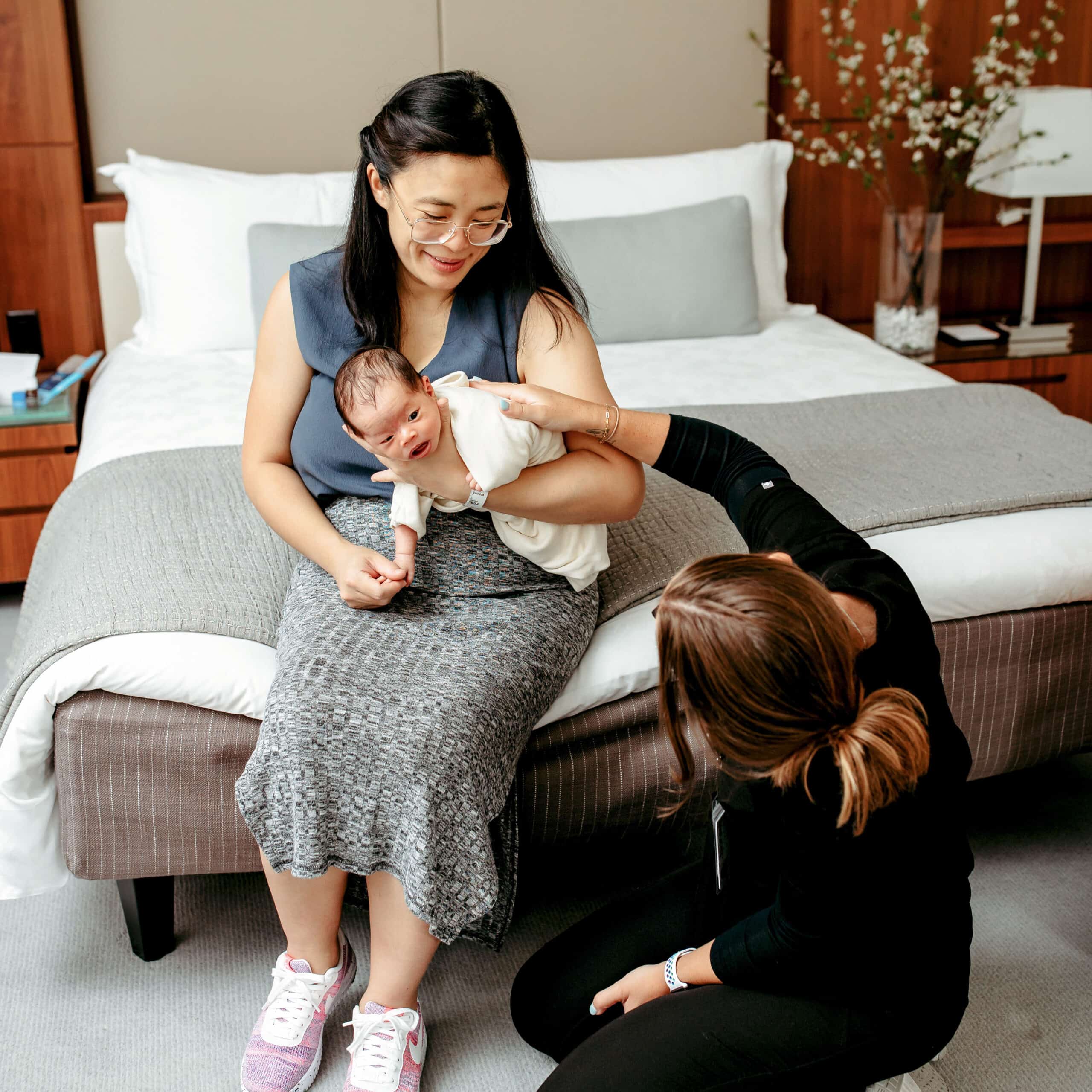 "I had a truly wonderful experience with Boram Anywhere. I wasn't entirely sure what to expect initially. It was great to identify and work through challenges, discuss mindful eating, discuss ideas and resources and talk through postpartum life. (Our postnatal coach) was incredible and I am so grateful for her. So empathic and judgment free - so encouraging on days when times got tough and overwhelming."
Testimonial 2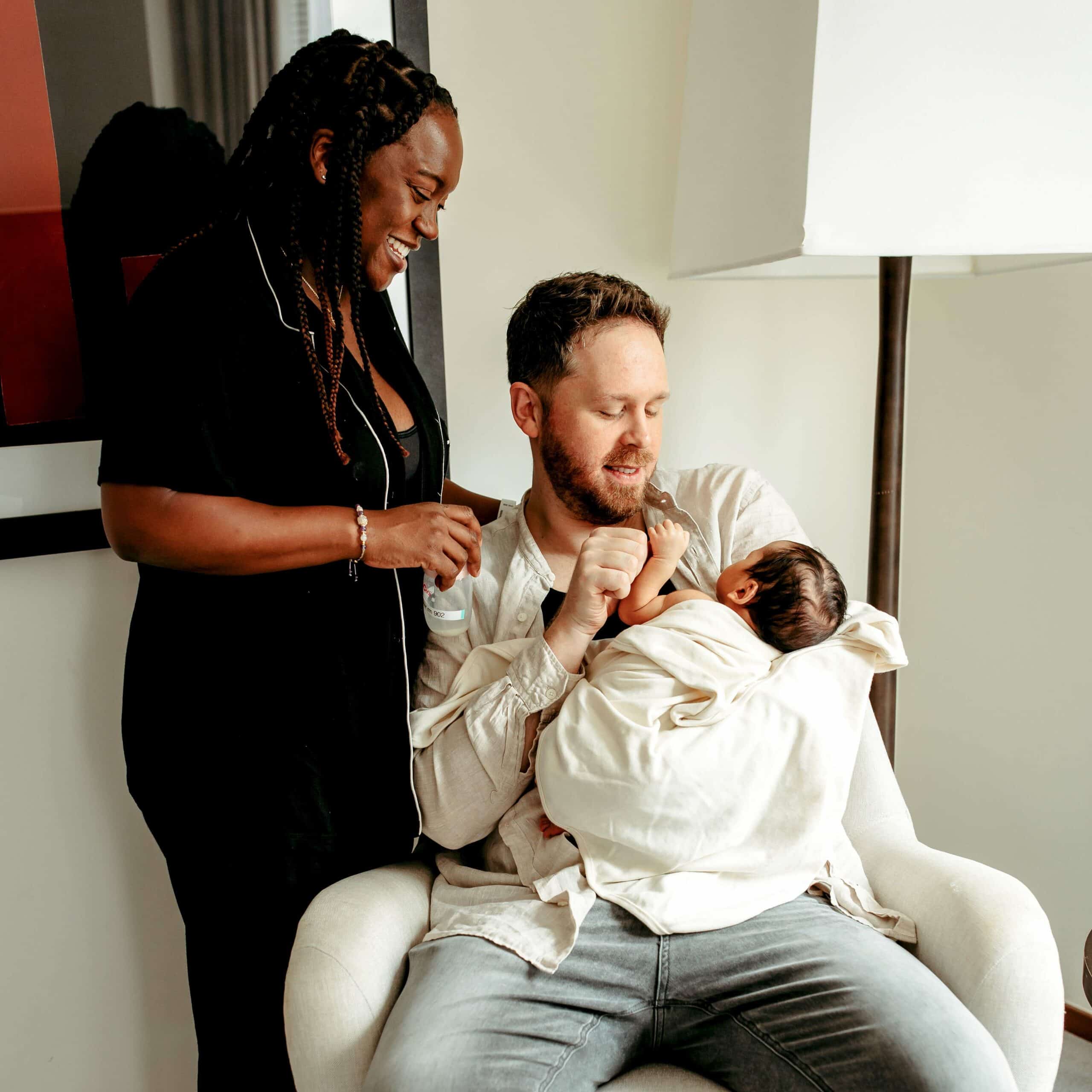 "(Our postnatal coach) is an exceptional person who is caring and provides valuable insight to my daily parenting struggles. She constantly reminds me to care for myself when I completely forget to. She has helped me set realistic expectations for myself and my family. She's amazing and I consider her a valuable friend/advisor :)"
Testimonial 1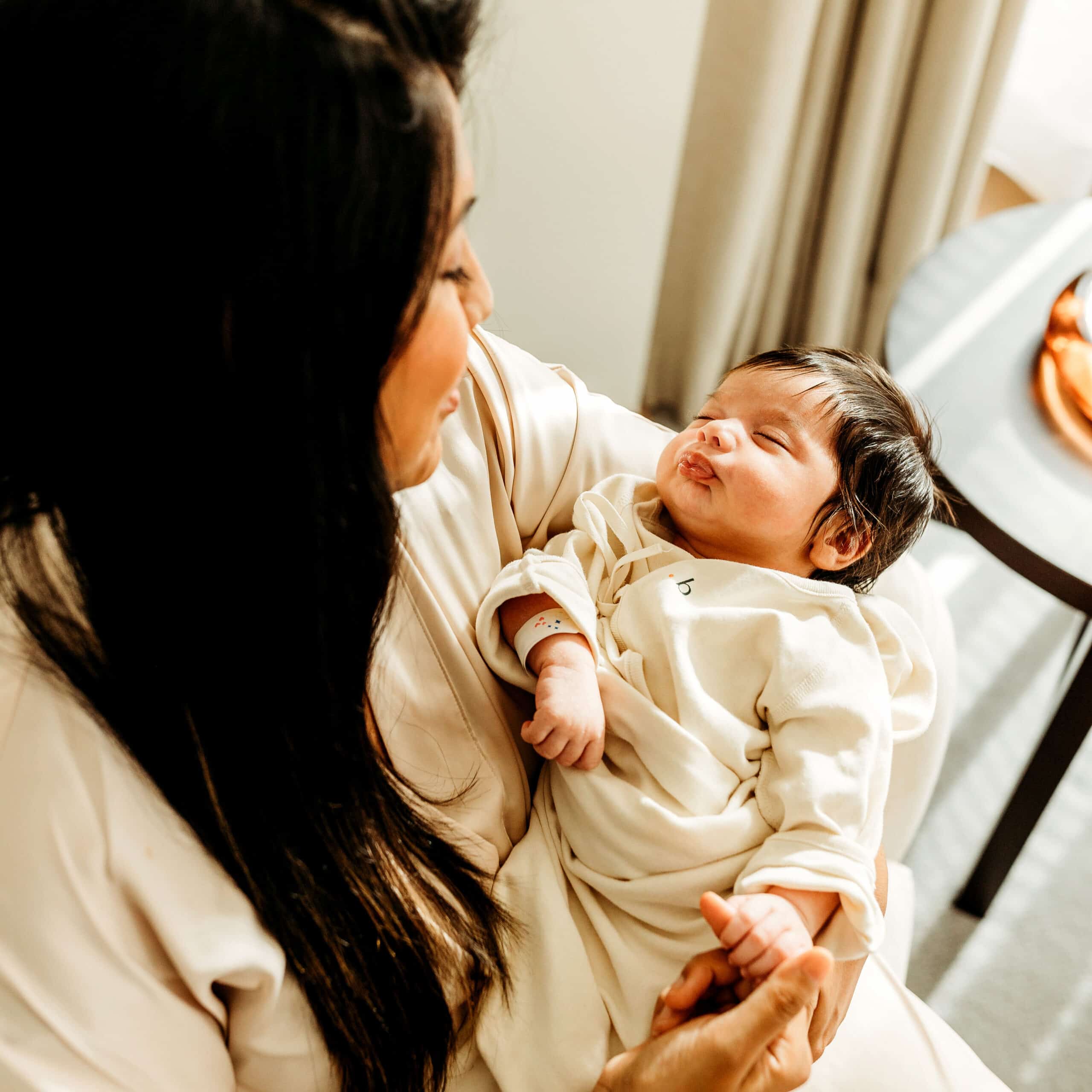 "It was helpful to have someone to talk to especially during such a chaotic postpartum experience. (Our postnatal coach) was super supportive and gave me a lot of valuable guidance that helped me navigate these first few months."
Testimonial 1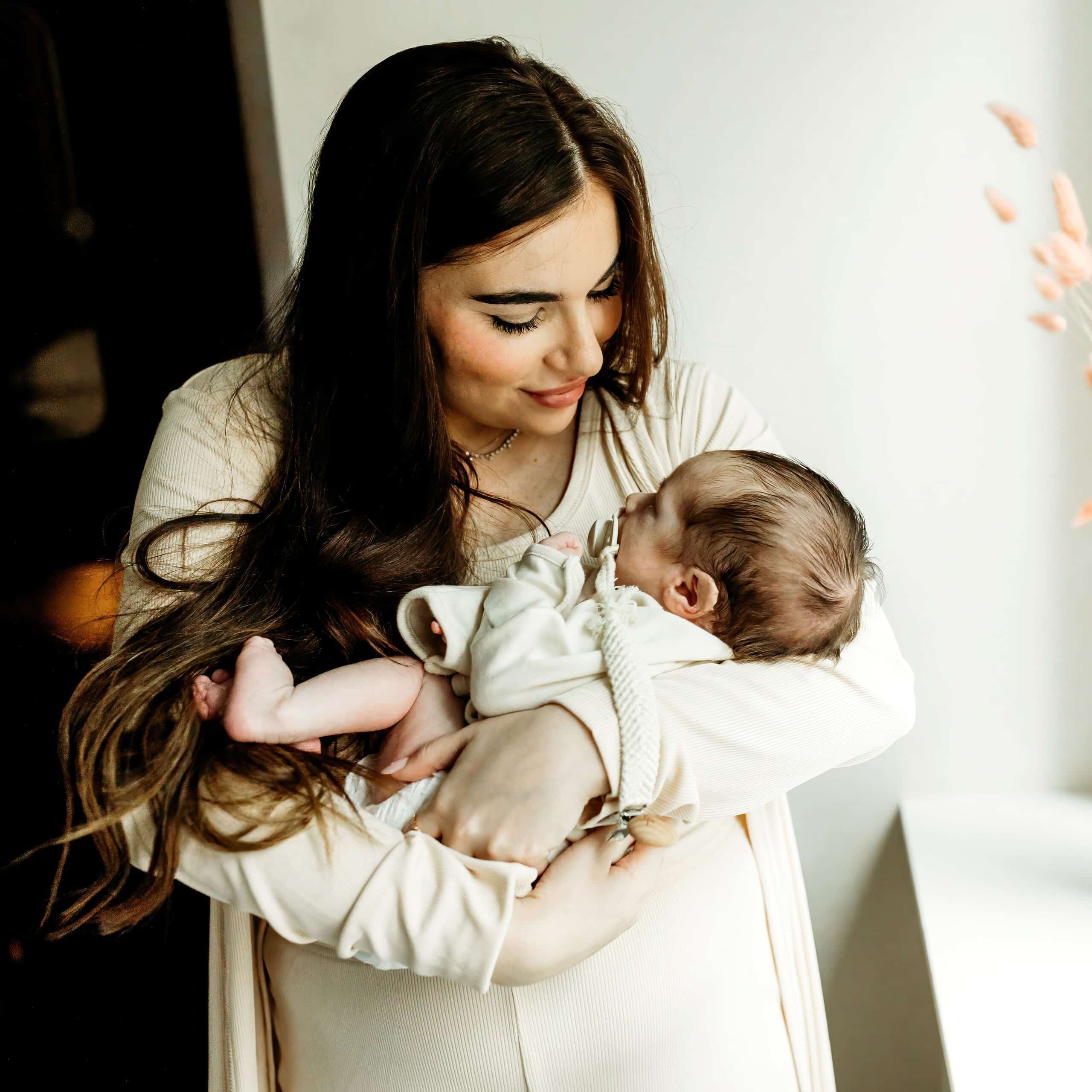 Books and manuals only get you so far and the internet is way too scary - it made a world of a difference to have kind, caring, and passionate professionals guiding the way.
Testimonial 1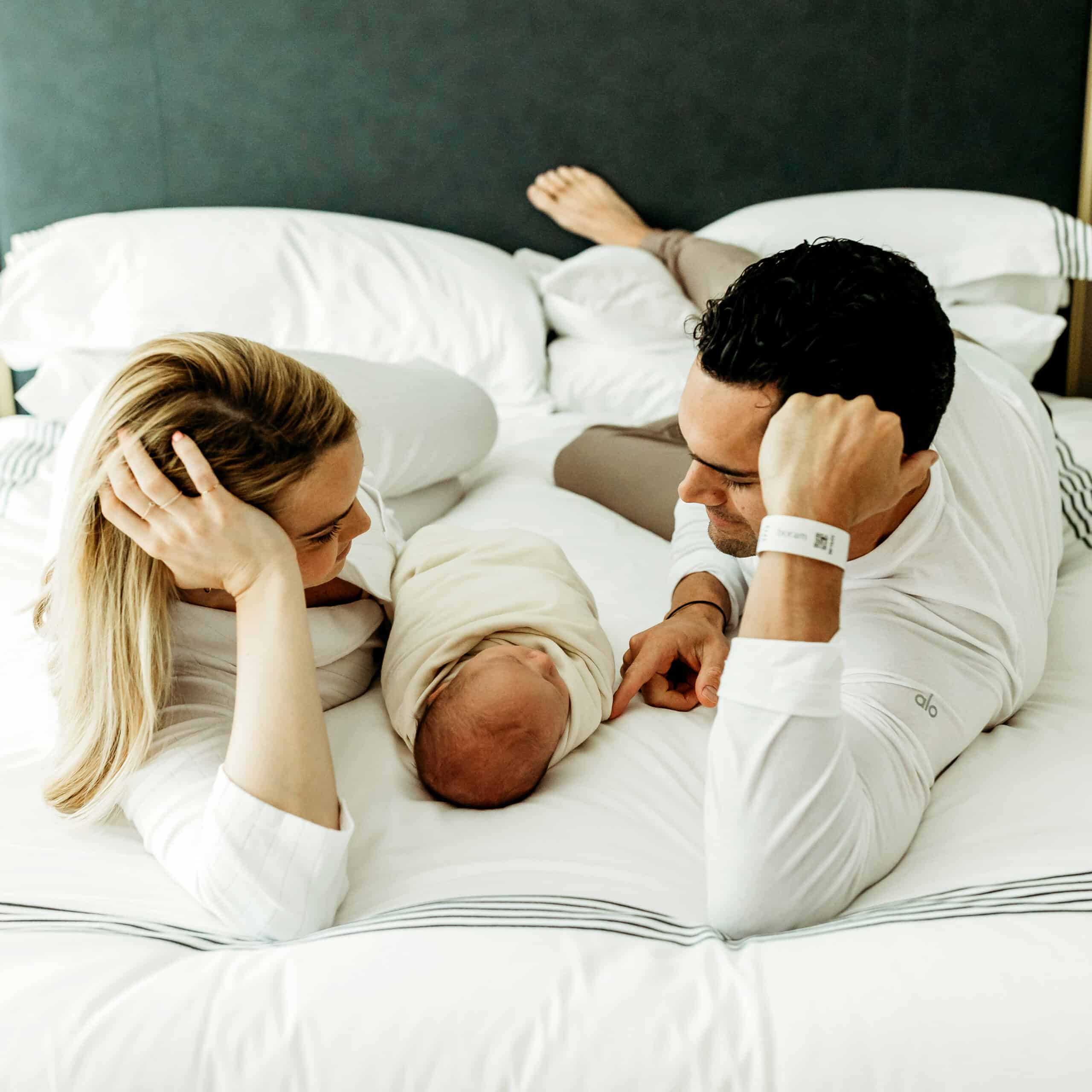 It was great to have someone to talk to during the early postpartum days who was there as an emotional support but also provide valuable information and suggestions for baby.
Choose your Monthly Subscription
3 Months
4x 1:1 coaching sessions per month (45min)
6 Months
4x 1:1 coaching sessions per month (45min)
12 Months
4x 1:1 coaching sessions per month (45min)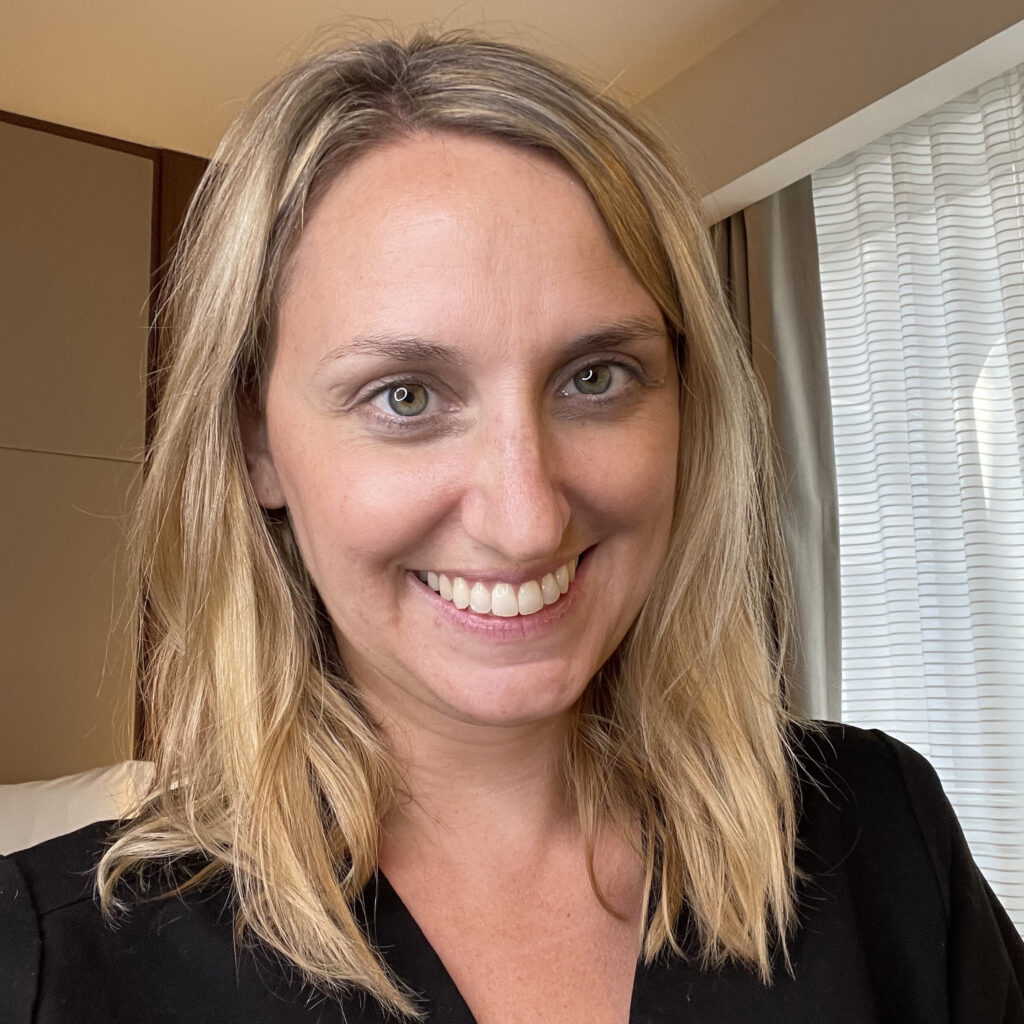 Kari Esh
Postpartum Doula, MA, CLC, PMH-C
Kari believes that happy parents parent better! She partners with clients to create long-term support systems that incorporate the needs and goals of all family members, and leave parents feeling the most like themselves. Kari is a postpartum doula and parent coach with a background in clinical psychology and certification in perinatal mental health.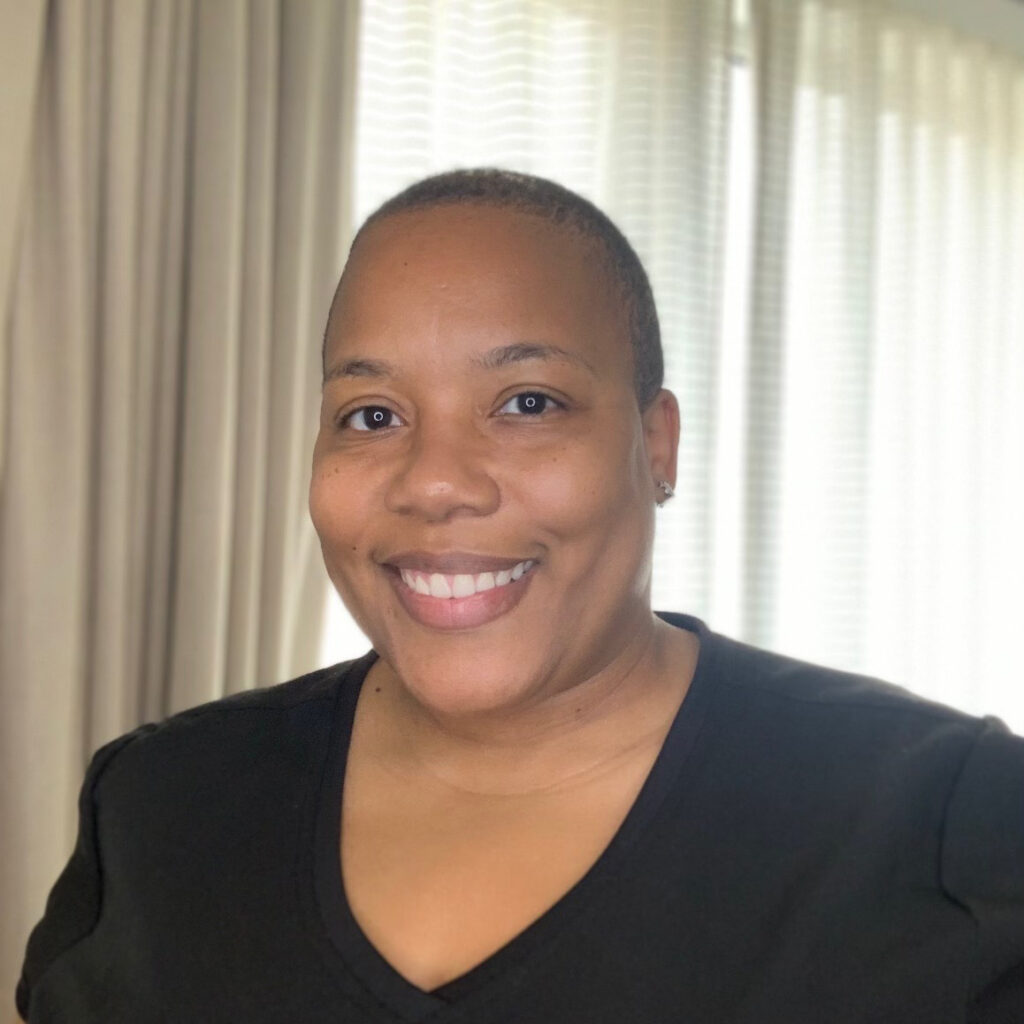 Joy Windley
Joy is passionate about empowering people through education and support. She realized through personal experience that more is needed to truly support people through the postpartum period, especially in regards to lactation. She is a lactation counselor and birth and postpartum doula with a background in health education.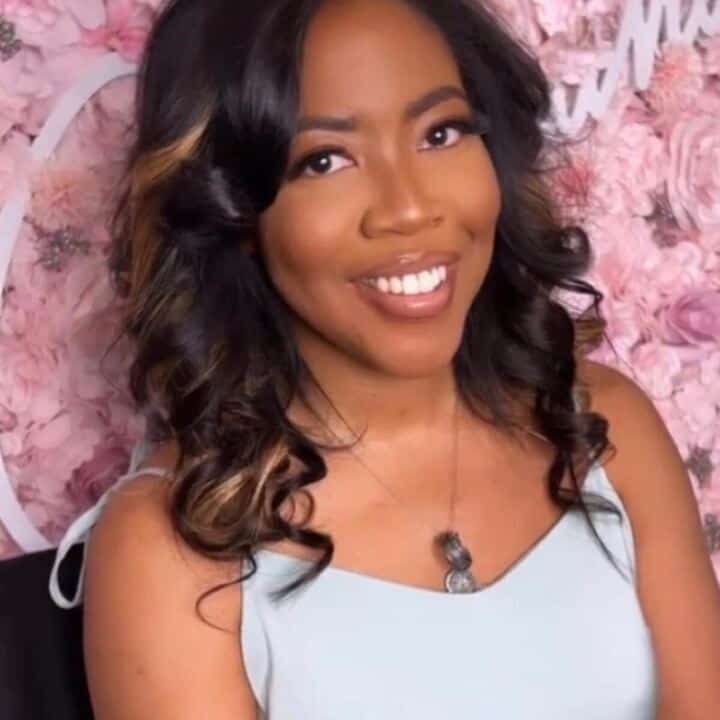 Jonice Ward
Postpartum Doula, CLC, CPR Inst.
Jonice loves building up individuals and family units as they care for their children. She helps guide them and find resources so no one is left alone. Jonice is a Postpartum Doula, CLC, and CPR/AED and First Aid instructor with experience in various parenting philosophies and methods to support growing families.
Questions? We've got answers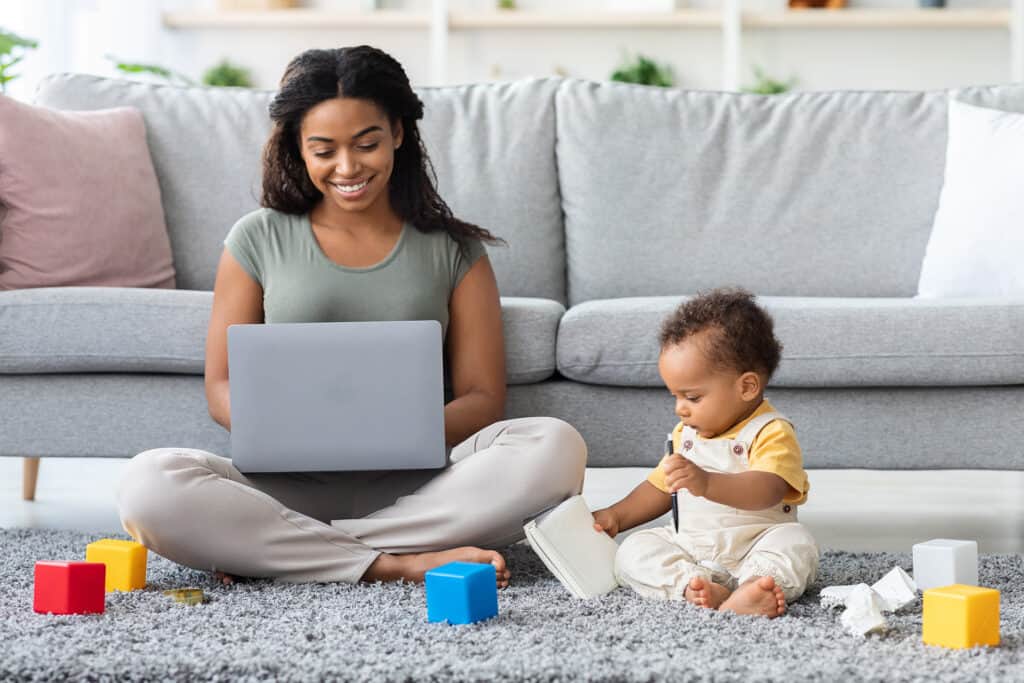 Attend a virtual Q&A session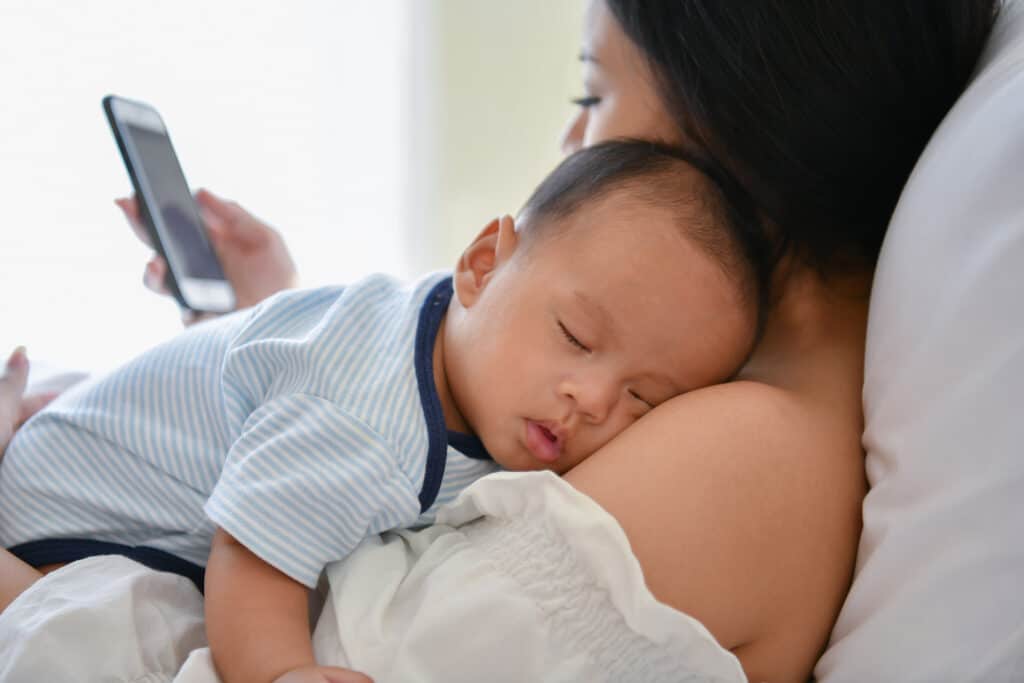 What is a Postnatal Coach?