Virtual Postnatal Support
Recovering from childbirth, learning to take care of a newborn, and adjusting to a new self-identity is something you were never meant to do alone. Your virtual postnatal coach is there to walk beside you as you navigate the ongoing changes of parenthood.
What's included in Boram Anywhere
Your postnatal coach is knowledgeable in a wide range of postpartum topics including infant development, breast/bottle feeding, rest/rejuvenation, and the psychological transition to parenthood.
Your postnatal coach provides compassionate support and connection. We understand the common challenges that postpartum parents face and are here to listen.  
Your postnatal coach can help you identify your parenting goals and personalized strategies to work towards them.  We care about finding solutions that work for your family.  
If we can't provide a type of support that you are looking for, we know someone who can! Your postnatal coach can connect you with varied postpartum support professionals from our extensive network.
All of our coaches are certified lactation counselors overseen by an IBCLC. Your coach is able to support through breastfeeding concerns and understands the influence of lactation on all aspects of parenting.
Access our private Facebook group to learn from the experience of other Boram families, meet like-minded parents, and build long lasting relationships.
Details about the Program
Packages of 4, 8, and 12 sessions are available 
One-on-one sessions offered via Zoom or phone
Flexible scheduling: you choose weekly, biweekly, or as desired
45 minute sessions with designated Care Team member
Schedule a Preparing for Parenthood session before baby arrives 
Sessions can be used for dedicated lactation support 
Partners (and babies!) are always welcome 
Use sessions any time in the first year postpartum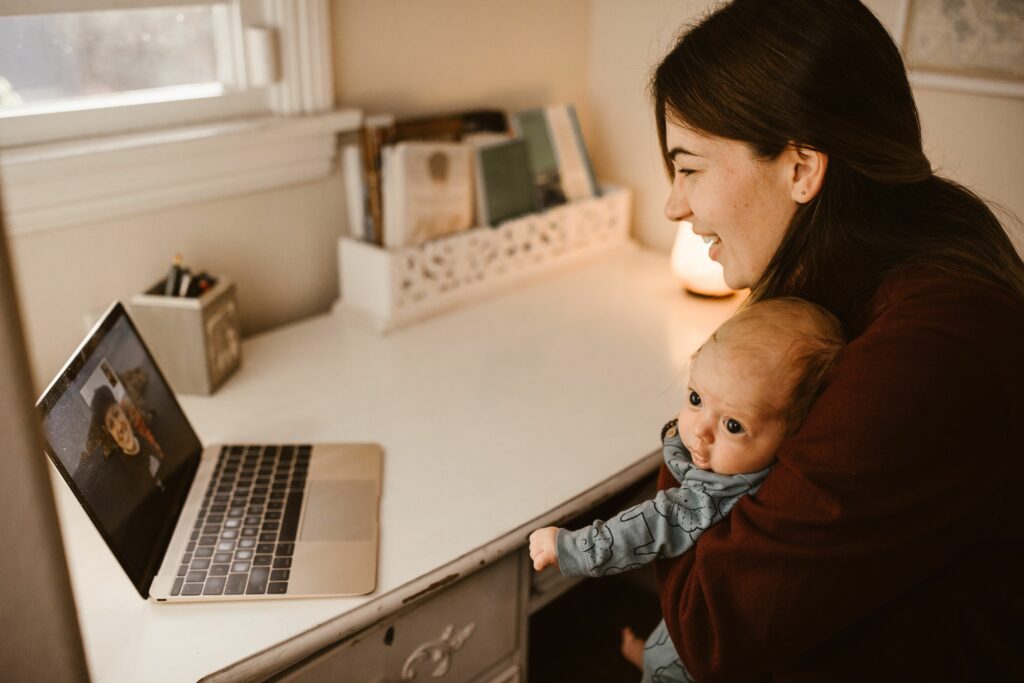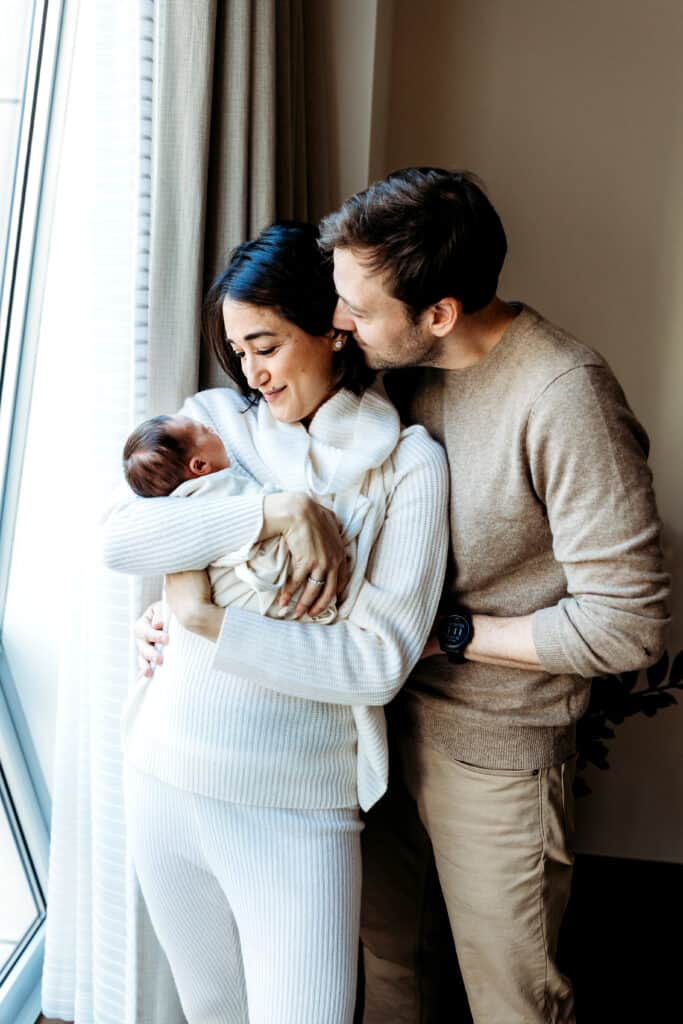 Talk to a coach, we're here to help
At Boram, we provide individualized care.  The contents of each session will be dependent on your needs! Topics we cover may include:
Testimonial 3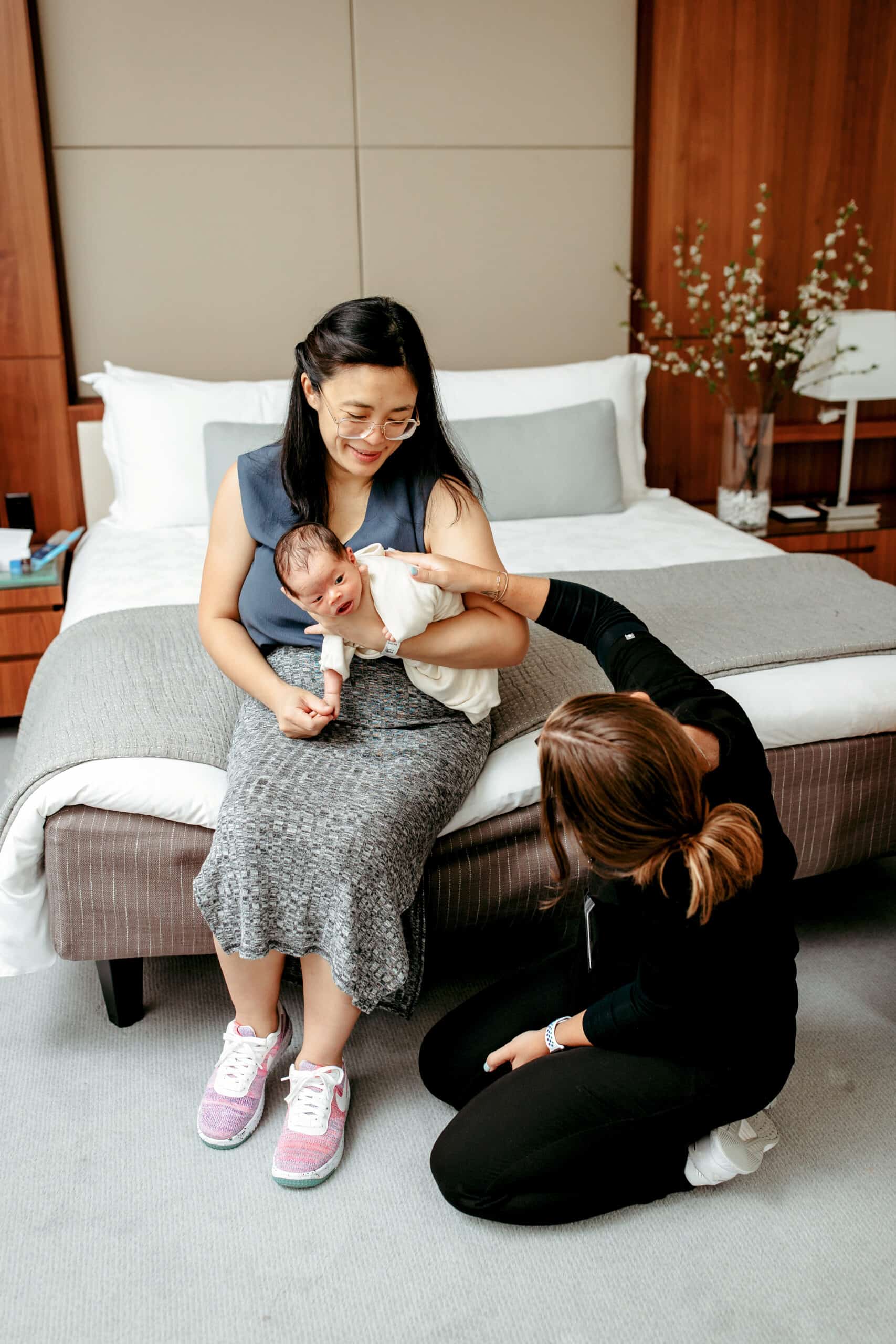 "I had a truly wonderful experience with Boram Anywhere. I wasn't entirely sure what to expect initially. It was great to identify and work through challenges, discuss mindful eating, discuss ideas and resources and talk through postpartum life. (Our postnatal coach) was incredible and I am so grateful for her. So empathic and judgment free - so encouraging on days when times got tough and overwhelming."
Testimonial 2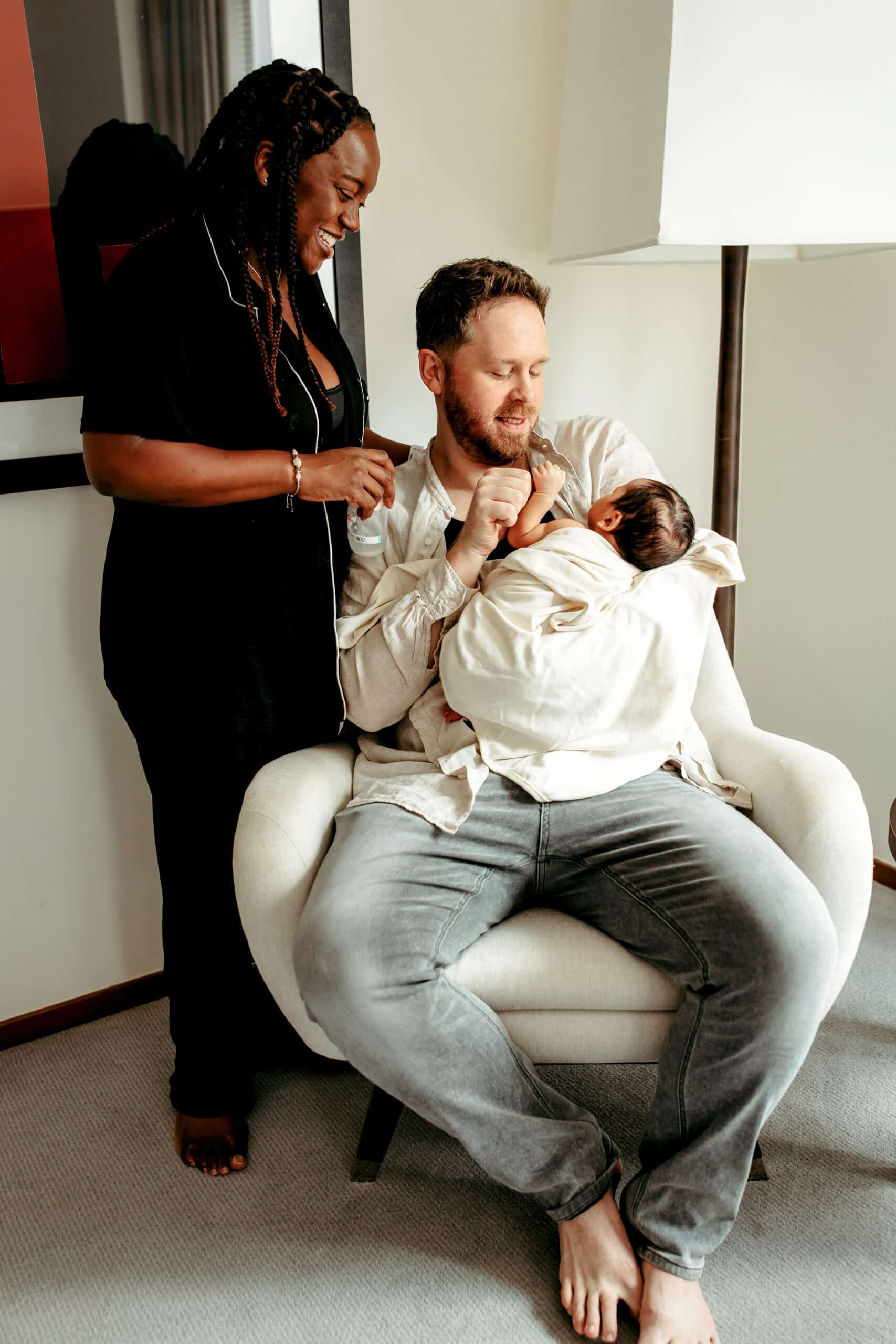 "(Our postnatal coach) is an exceptional person who is caring and provides valuable insight to my daily parenting struggles. She constantly reminds me to care for myself when I completely forget to. She has helped me set realistic expectations for myself and my family. She's amazing and I consider her a valuable friend/advisor :)"
Testimonial 1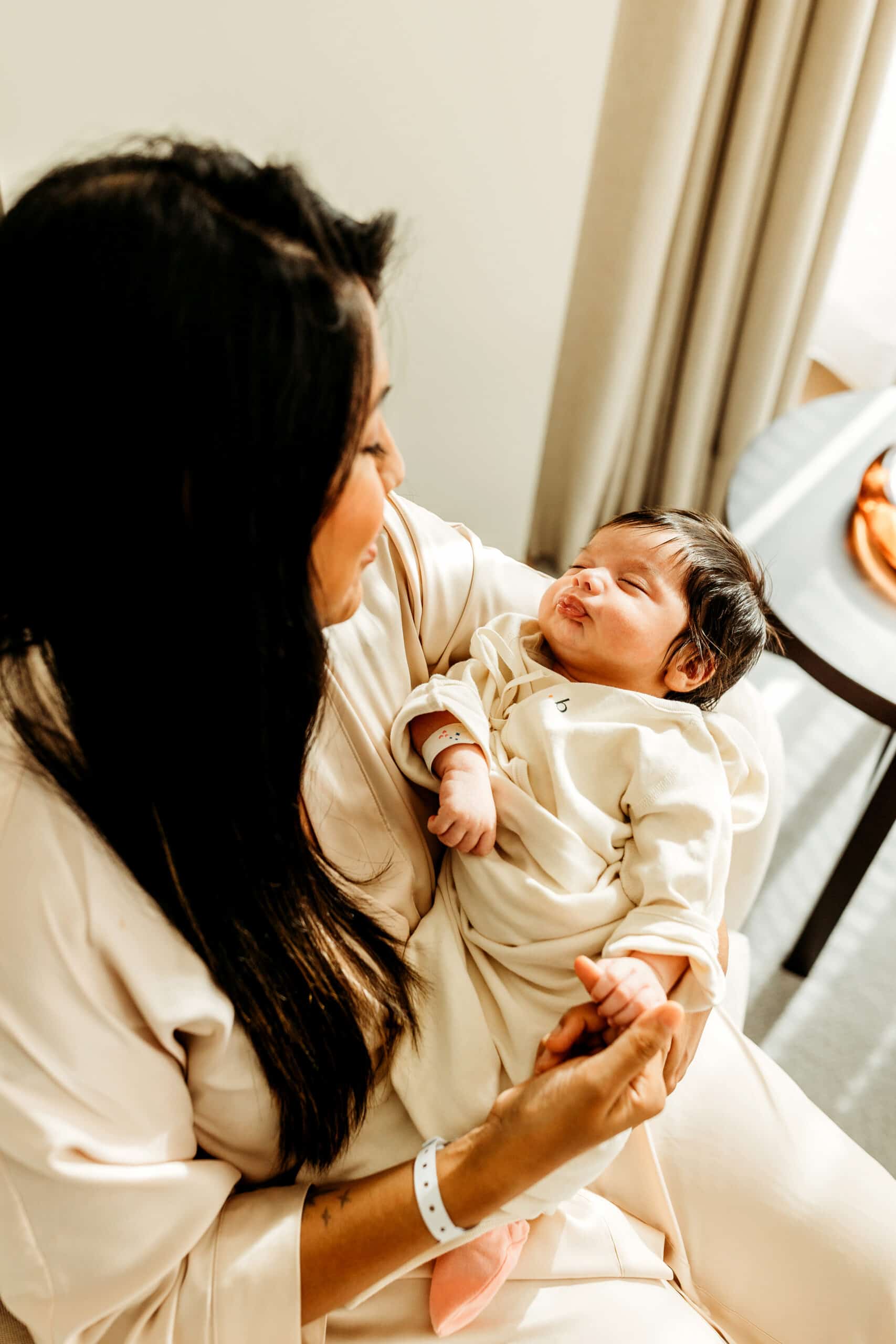 "It was helpful to have someone to talk to especially during such a chaotic postpartum experience. (Our postnatal coach) was super supportive and gave me a lot of valuable guidance that helped me navigate these first few months."
Parenthood Prep
One 1.5 hour session or Two 45 min sessions
4 Sessions
Partners (and babies!) welcome

Pre-baby and/or postnatal sessions
8 Sessions
Partners (and babies!) welcome

Pre-baby and/or postnatal sessions
12 Sessions
$
1000
($83.33 per session)
Partners (and babies!) welcome

Pre-baby and/or postnatal sessions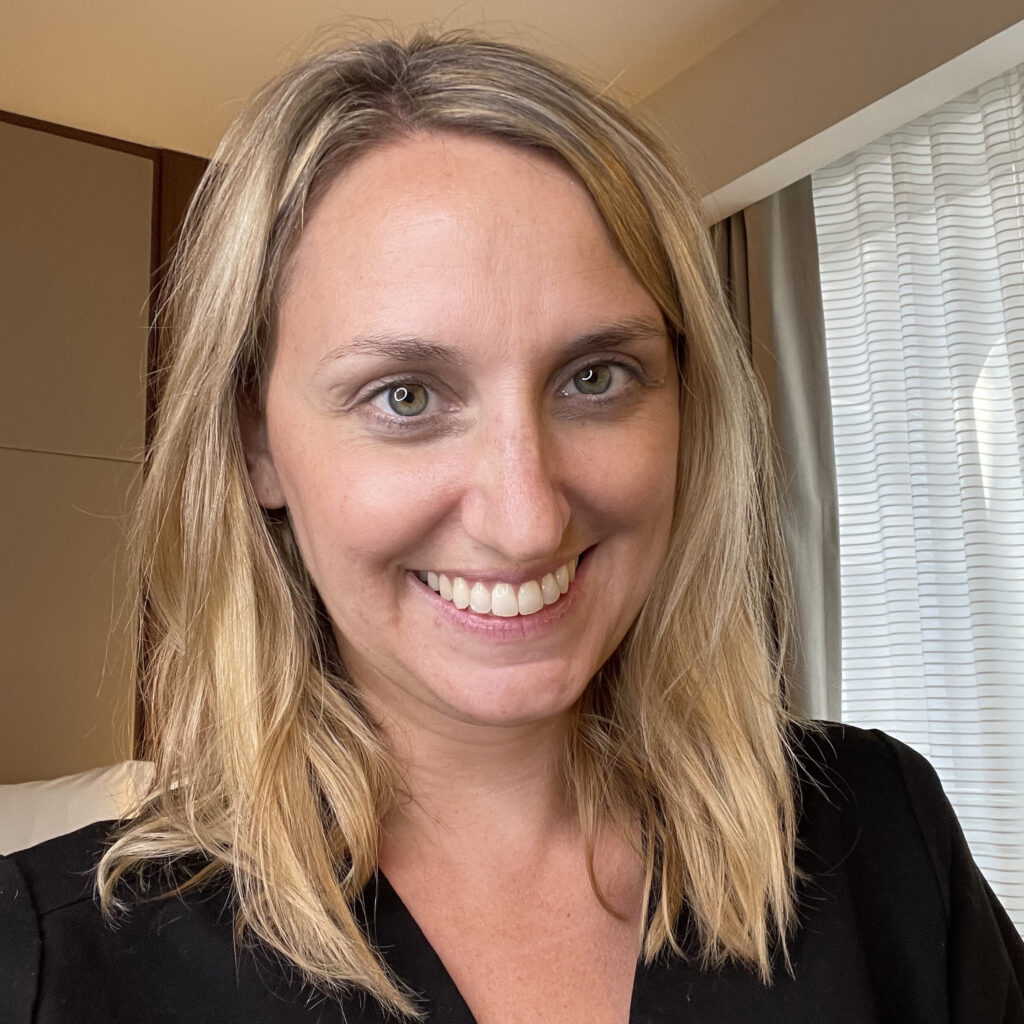 Kari Esh
Postpartum Doula, MA, CLC, PMH-C
Kari believes that happy parents parent better! She partners with clients to create long-term support systems that incorporate the needs and goals of all family members, and leave parents feeling the most like themselves. Kari is a postpartum doula and parent coach with a background in clinical psychology and certification in perinatal mental health.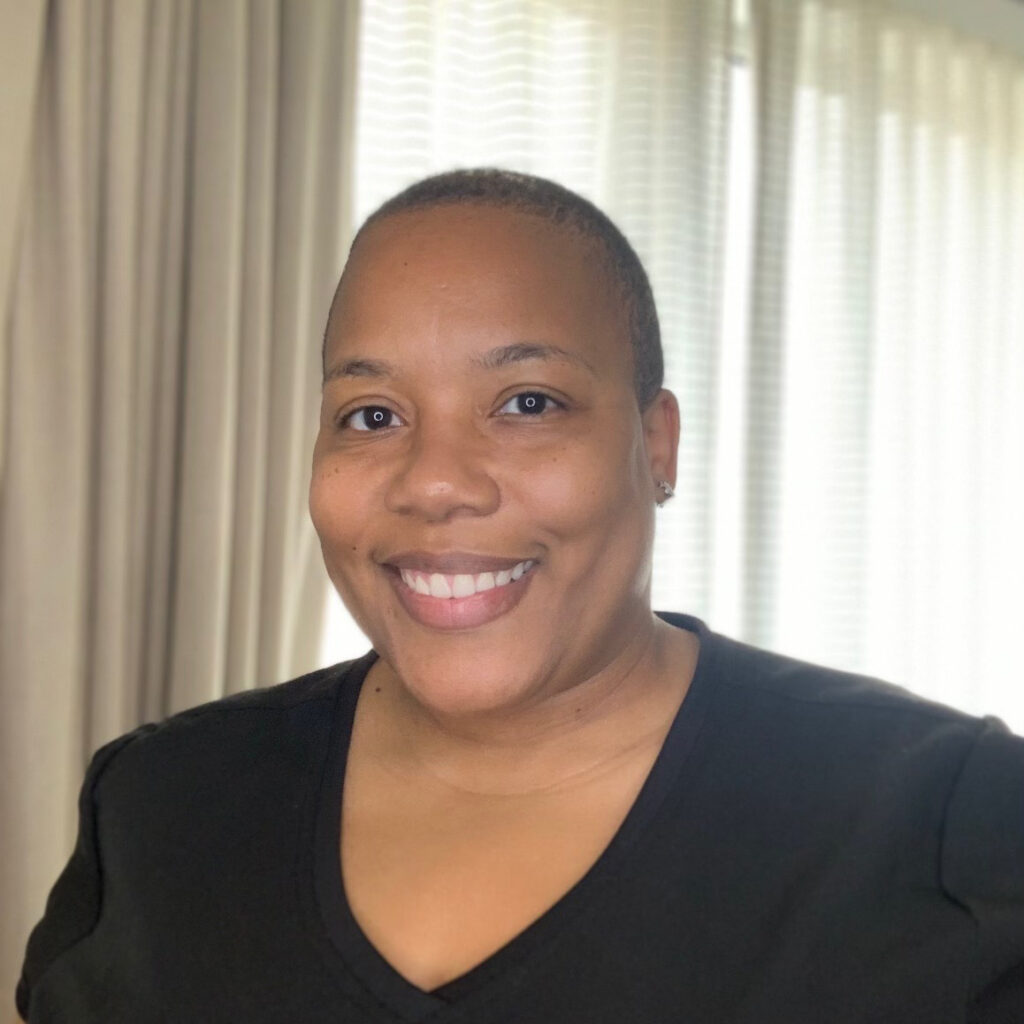 Joy Windley
Joy is passionate about empowering people through education and support. She realized through personal experience that more is needed to truly support people through the postpartum period, especially in regards to lactation. She is a lactation counselor and birth and postpartum doula with a background in health education.
Questions? We've got answers