Boram Care is a full-service postpartum retreat that includes a hotel-style stay with 24/7 baby care, lactation and recovery support, educational classes and therapeutic services, it ensures a healthy transition to new-and-again parents.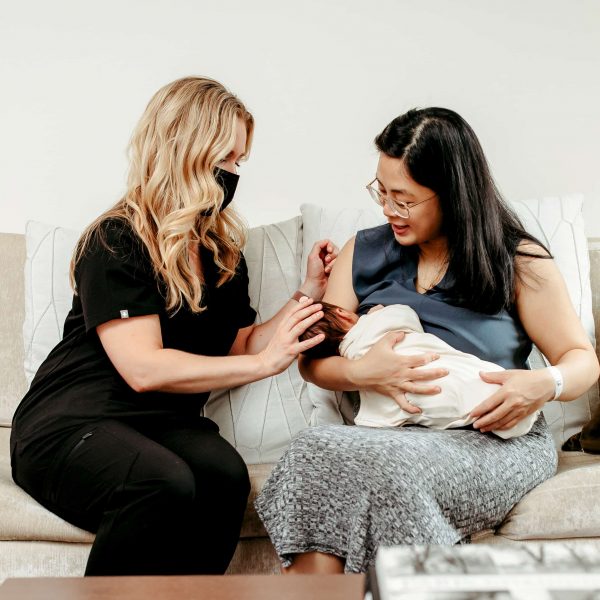 Being a parent has changed. It's time for postpartum care to change too.
The research is clear: Dedicated postpartum care improves the health and well-being of mothers and their babies. We are partnering with Boram to offer new families the postnatal experience and support you need.
Postnatal stays, tailored to your family
Postpartum care looks different for every family.
We customize your experience to meet the individual needs of you and your family. Our goal is to help ease your transition into this new and wonderful period.
Lactation Assistance

Sleep Habits

Establishing Schedules

Soothing Techniques

Nutrition

Newborn Handling

Swaddling & Changing

Postpartum Screenings
What people say about their stay
See what guests have to say on the benefits of staying at a postnatal retreat and how it shaped the early months of their parenthood.
Absolutely a necessity after having a child. With top notch care from professionals who tend to your needs and as well as your child, you will experience rest and relaxation which is very important in your recovery phase. Amazing nutritional foods are offered as well as well as ample use of their facilities. A must in post partum.
The help with lactation, latching, and supply management is almost worth the money by itself. Massage was the best I've ever had. Being in a 5 star hotel doesn't hurt either. I was able to relax and enjoy midtown Manhattan with the hubby too!
Boram care helped a new mom like me transition smoothly from hospital to home. Care associates and staff were very knowledgeable about how to care for your baby as well as the importance of self-care. Everyone was attentive as they checked in on baby and me every 2 hrs (unless otherwise).
Get Started
Prepare for your postnatal stay today