"This is like heaven for postpartum patients." - Dr. Robbins

"Postpartum care in America can be a matter of sink or swim"

"Postpartum retreat centers are aiming to tackle a major widespread issue."
Welcome to Boram, a postnatal retreat for moms and newborn babies
A stay at Boram Postnatal Retreat is designed to ease you into the journey of motherhood. 
Your care team is here to guide you in all aspects including lactation support, self care and baby basics.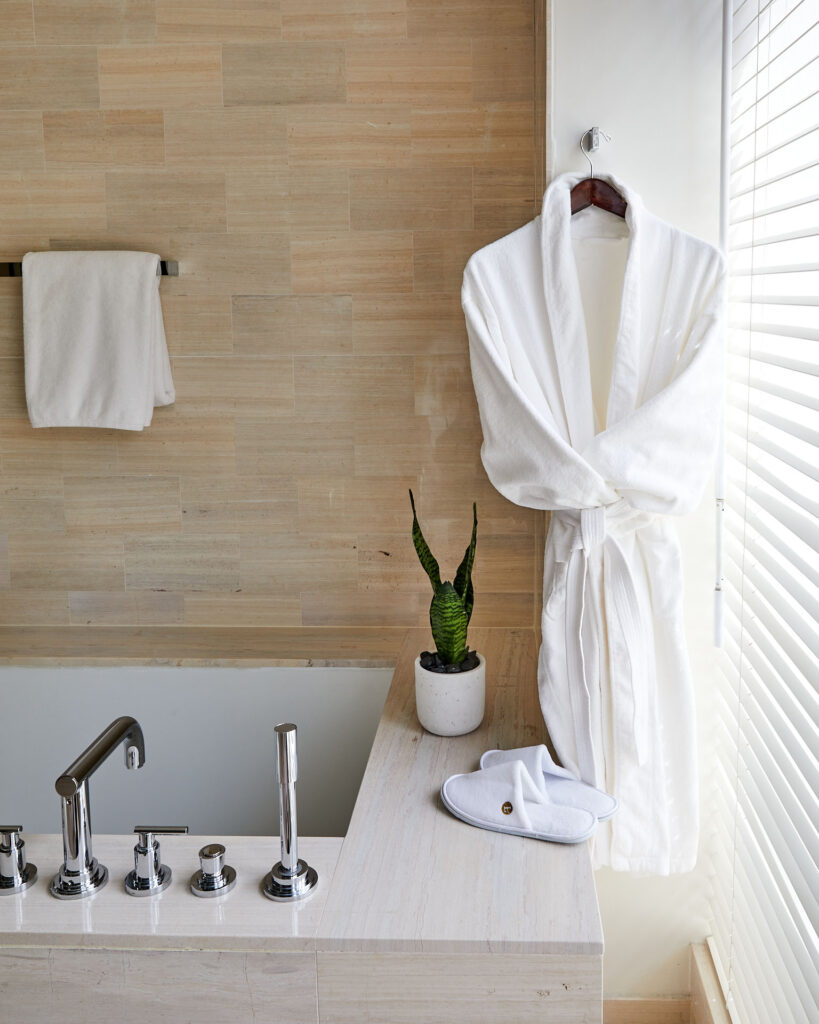 What your care looks like at Boram
Mothers speak for themselves
The help with lactation, latching, and supply management is almost worth the money by itself. I was able to relax and enjoy midtown Manhattan with the hubby too!
Stayed here for 12 days after checking in with my 3 week old baby. Can't say enough good things about the incredible staff here. Care associates and staff were very knowledgable about how to care for your baby as well as self-care.
Boram Care was the mental and physical break I needed after birth. After my third c-section, I left the hospital within 48 hours. Though very happy to be home, real life came rushing in with parenting commitments and responsibilities.
The guest suites are extremely comfortable - cozy and luxurious beds with convenient amenities life coffee and tea in suite. The services such as 24/7 nursery care and postpartum massage were absolutely crucial to my recovery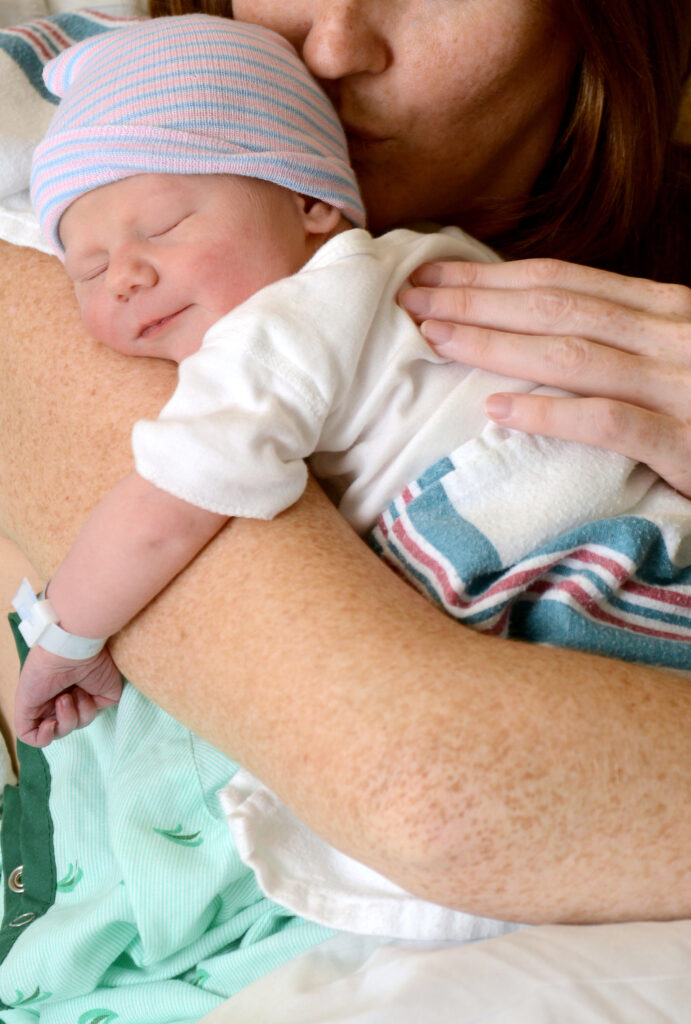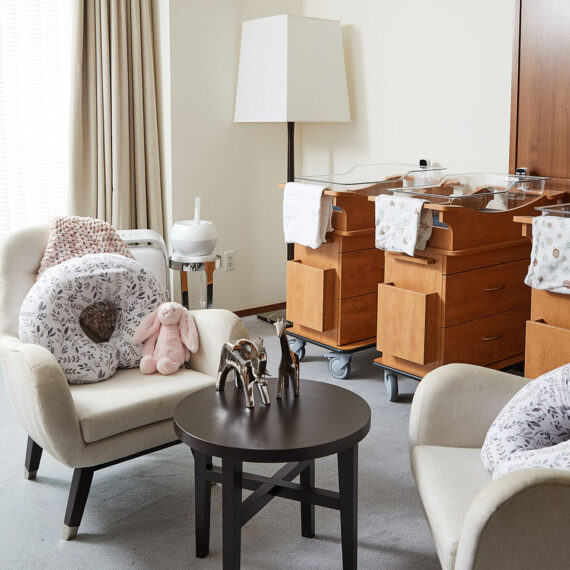 Start your postpartum care today
We're here to answer any questions you might have about the postnatal retreat and postpartum care.
You've heard of a birth plan, now it's time for your postpartum care plan.
Use our free postpartum care planner to start thinking about how you can assemble the care you need after giving birth.